Coronavirus
Information on coronavirus, including updates on how you can look after yourself and how we're supporting disabled people during this time.
Activities for young people
With current lockdown restrictions, we've made our Can Do programme virtual. To find out what's happening and how to get involved, check out our Can Do Facebook page!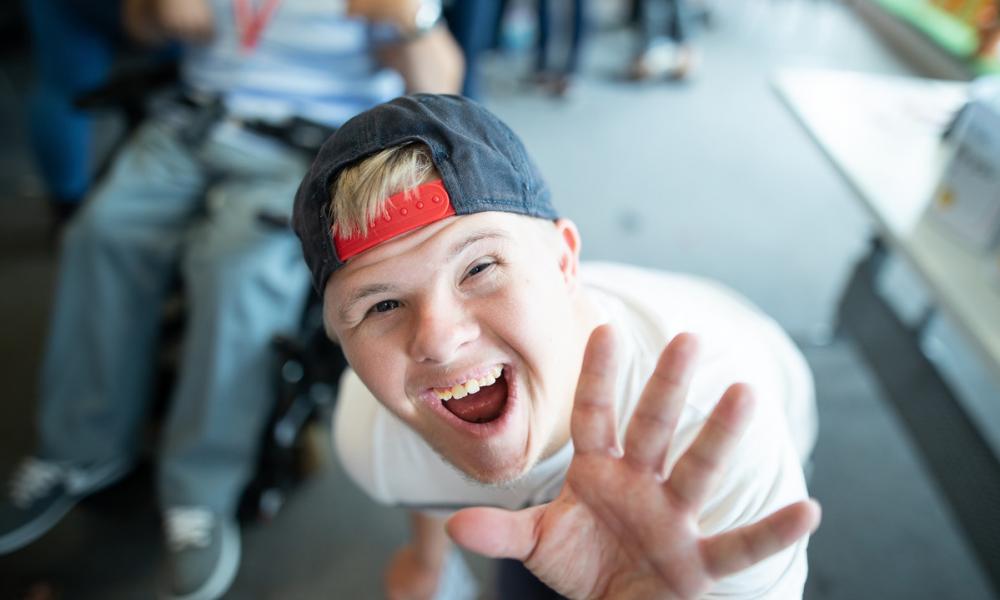 Things you can do safely at home