Accessible trains
We are campaigning to make rail accessible as 41% of stations in Britain don't have step-free access. Without significant progress, the system won't be accessible until 2070.
Our research
This inaccessibility prevents disabled people from participating fully in society. In our research:
22% of disabled people said they felt isolated by inaccessible transport.
21% said inaccessible transport had a negative impact on their mental health.
18% said they were unable to keep active.
15% said they were unable to go out with family or friends.
How accessible is your region?
Catching the train is about more than getting from A to B - it's a journey to independence and opportunity.
But rail isn't accessible, excluding disabled people from opportunities that should be available to all.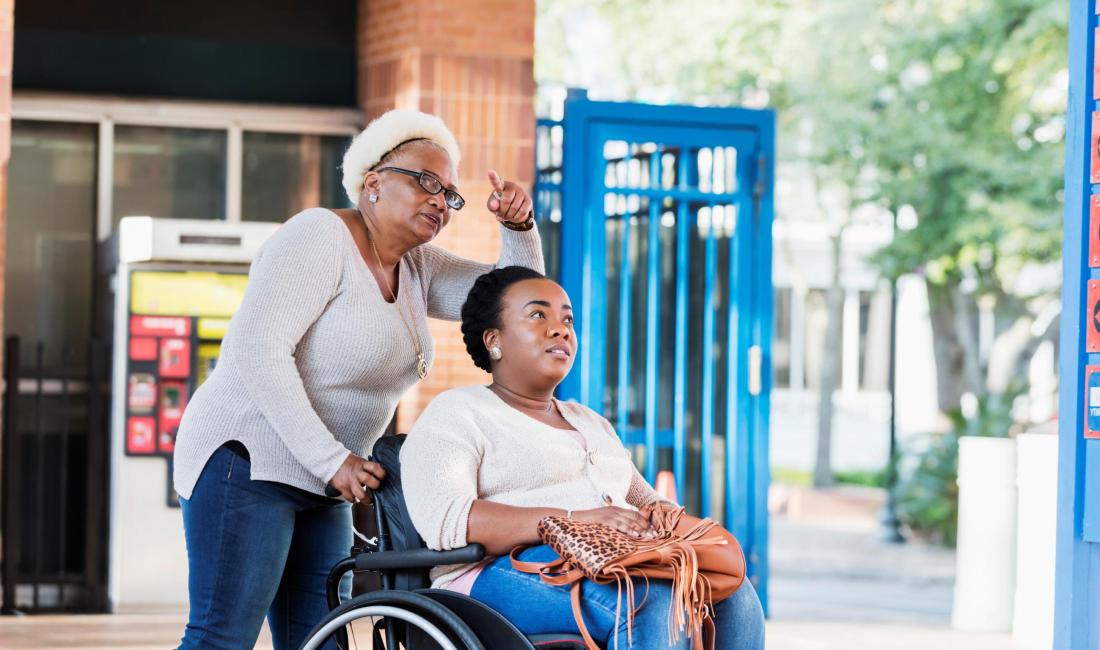 Linking inclusive transport and employment
We worked with WPI Economics to find out what impact inaccessible travel has on disabled people's employment. Our findings make it clear what the Government needs to do to make rail travel accessible.
Our research shows that 1-3% of total transport government investment (£2bn to £6bn) would make the railway network step-free. This would help around 51,000 people with work-limiting disabilities into work.
There would be wider benefits too of potentially £450 million per year for the Exchequer and an economic boost of £1.3 billion.
If you agree to #GetonBoard today and join our campaign, together our voice is louder.
There shouldn't be a price tag on equality - we should all have access to the same services regardless of being disabled. - Danielle, North Ayrshire
The impact of coronavirus pandemic
The Covid-19 pandemic has had a disproportionate impact on disabled people's employment. Our research shows that 71% of disabled people's work has been affected by the pandemic.
The Government must commit to delivering equality for disabled people.
The UK's recovery from the Covid-19 pandemic must include the needs of disabled people. Alongside this, the infrastructure investment must recognise the rights of disabled people.
With the slow pace of improvements to accessibility, it's time for the law to be on the side of disabled people.
Get on board for trains for all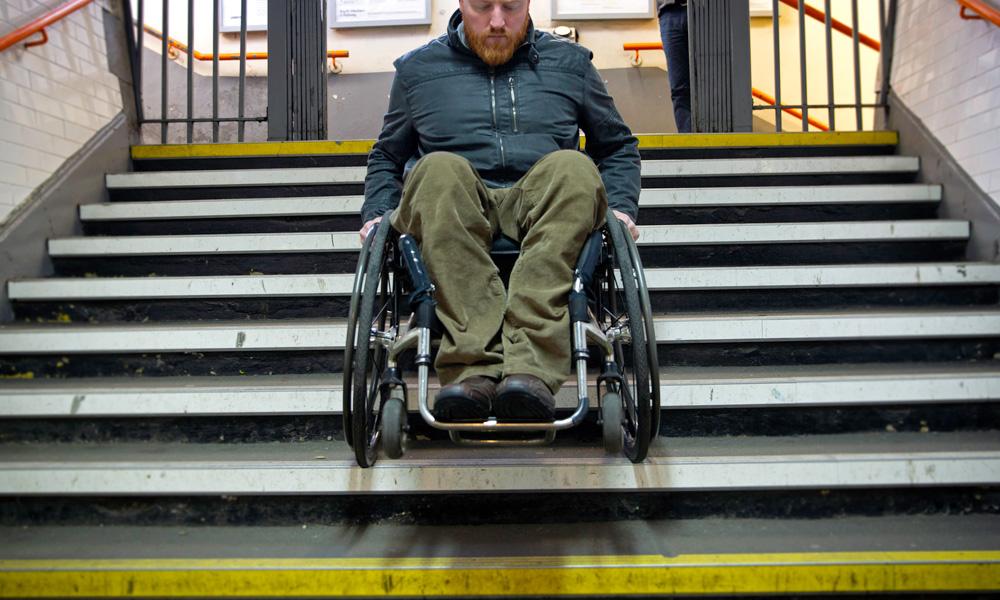 Stories from our community