Contact us
With offices across the UK, we can help you with any queries or questions you may have about us or our work.
If you need help in relation to one of our care homes, use our care home search to find their contact details.
Send us a message
Fill in our form below and we'll be in touch soon.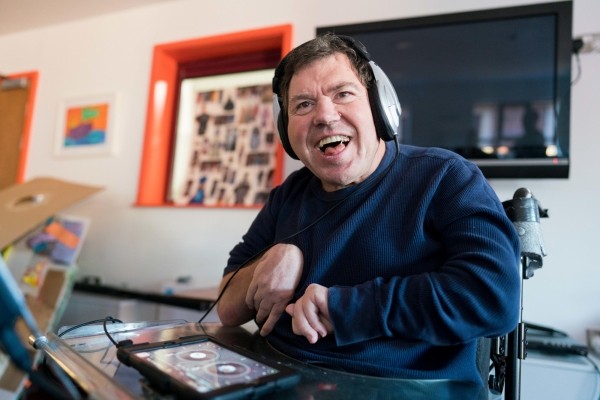 Contact details
Head Office
Regus
The News Building
3rd Floor
3 London Bridge Street
London
SE1 9SG
Email: info@leonardcheshire.org
Telephone: 020 3242 0200