Social care
Disabled people have the right to good social care, but many still don't have the support they need to live as they choose.
We need your help to make the government Care for Equality.
Demand urgent action on social care
Disabled people like Chloe have the right to good social care, but many still don't have the support they need to live as they choose.
We're calling on the government to reform social care and to urgently increase funding. We need as many voices as possible to make the government listen.
Disabled people cannot keep waiting.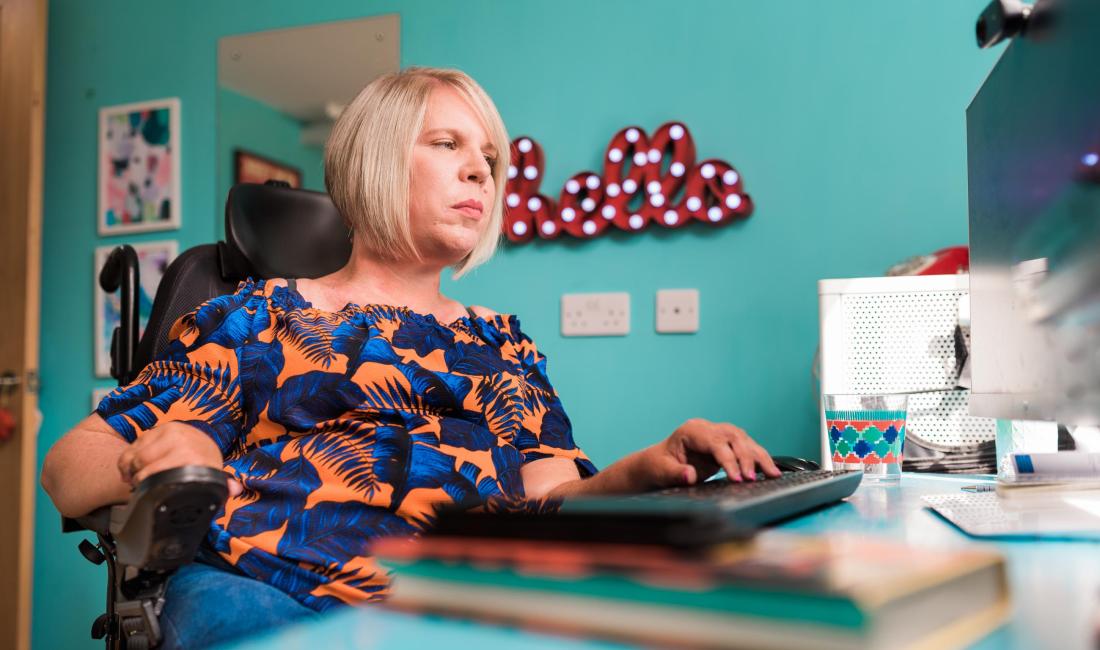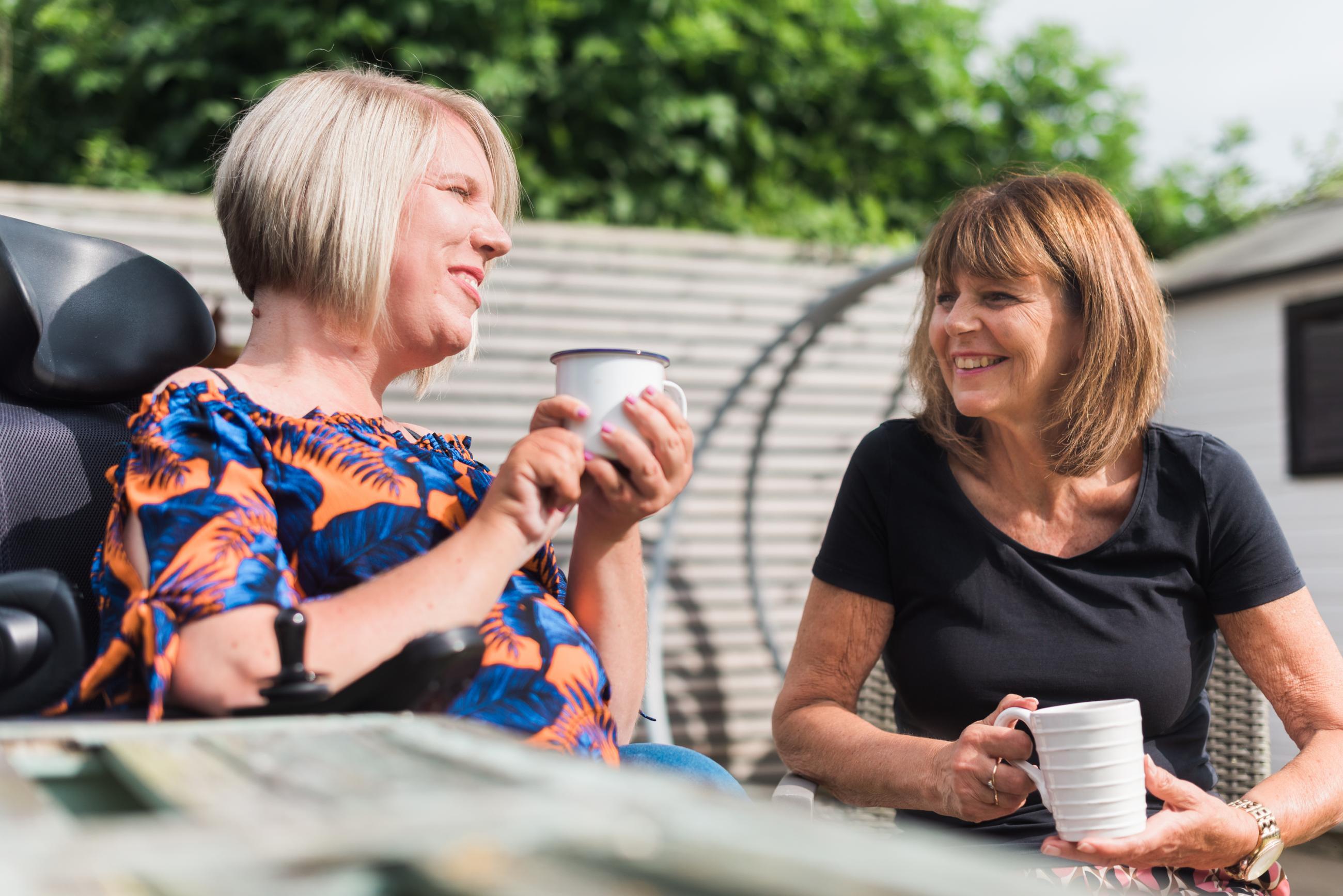 Chloe's story
I have a progressive condition which means that I will become less independent over time. In terms of my social care, I get the bare minimum of what is available to support me with everyday life.
I use a local care agency alongside support from my mum, who I live with. She gets me up and puts me to bed each night and turns me in the night. Social care supports me with showering, dressing, and personal care.
Because mum is here, I'm seen as coping and not needing any additional support. Mum is getting older, and I don't want to always have to rely on her. Care is expensive, and I've been given no help to plan for the future and there will come a point when my mum can't help me.
Social care is underfunded, and budgets have been slashed. There is a greater burden than ever before for people to fund their own care. I shouldn't have to pay for the basic needs that everyone else has. Essentially, I have to pay to go to the toilet!
Accessing social care and understanding what is available is challenging. We have to fight for it. I have never been asked what I want. There should be a choice. The whole system needs an overhaul, it's not working as it stands.
Social care stories from our community
Why economic arguments should no longer be a barrier
Economic arguments are not the reason to reform social care, but they should no longer be the barrier.
1 in 3 care users are aged 18-64. The voices of disabled people, including those of working age, must be heard when the government reforms care.
As part of our campaign, we have released a report which demonstrates that investing in social care has the potential to pay for itself. We commissioned Frontier Economics (pro bono) to model the economic benefits of investing in social care.
Investing in social care across the country could generate an additional £6-£20 billion in annual income for the UK economy. This could mean support for disabled people to:
Increase their income by entering work.
Progress existing careers or increase their working hours.
Be empowered to live their lives as they choose.