Could you survive on a tenner?
Disabled people should not have to choose between heating or eating.
Over 600,000 disabled people have to live on £10 a week. Could you #SurviveOnATenner?
More to the point - do you want anyone to have to live on £10 a week? Our government can help people on the breadline now.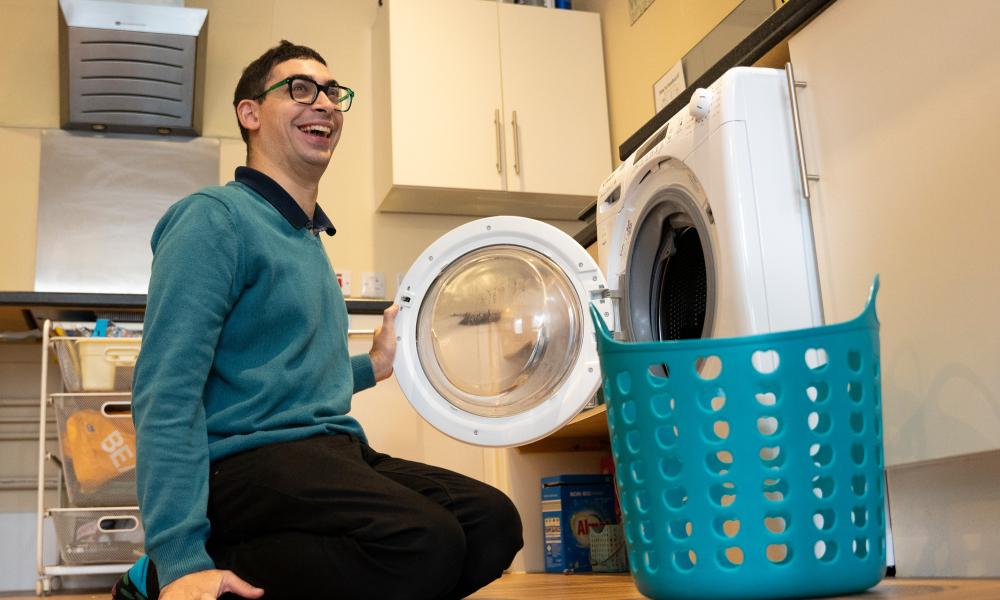 We are Leonard Cheshire and we provide support to people with disabilities to live, learn and work as independently as they choose whatever their ability.
We offer a variety of services including residential and supported living, therapy suites, youth centres, social activities as well as training and volunteer programs.
We believe in building a fairer, more inclusive society. One that recognises the positive contributions we all make.
"Getting involved with Leonard Cheshire was a game-changer. For years I thought I wouldn't find paid work that suited my campaigning skills because of my disability. But Leonard Cheshire gave me the chance to develop my skills and build my experience."
Joshua Reeves, Campaigns Support Officer (Wales)
Living on a cliff edge
Kyle is a university student. Rising living costs mean instead of fulfilling his social and academic experience he's having to choose between seeing his friends and heating his home.
"I feel like I'm spiralling out of control in costs. It increases my worries in this cost of living crisis. I'm scratching around for everything - it makes me feel like a scavenger. I'm trying to keep cool about it, but living standards are dropping off the edge of the cliff."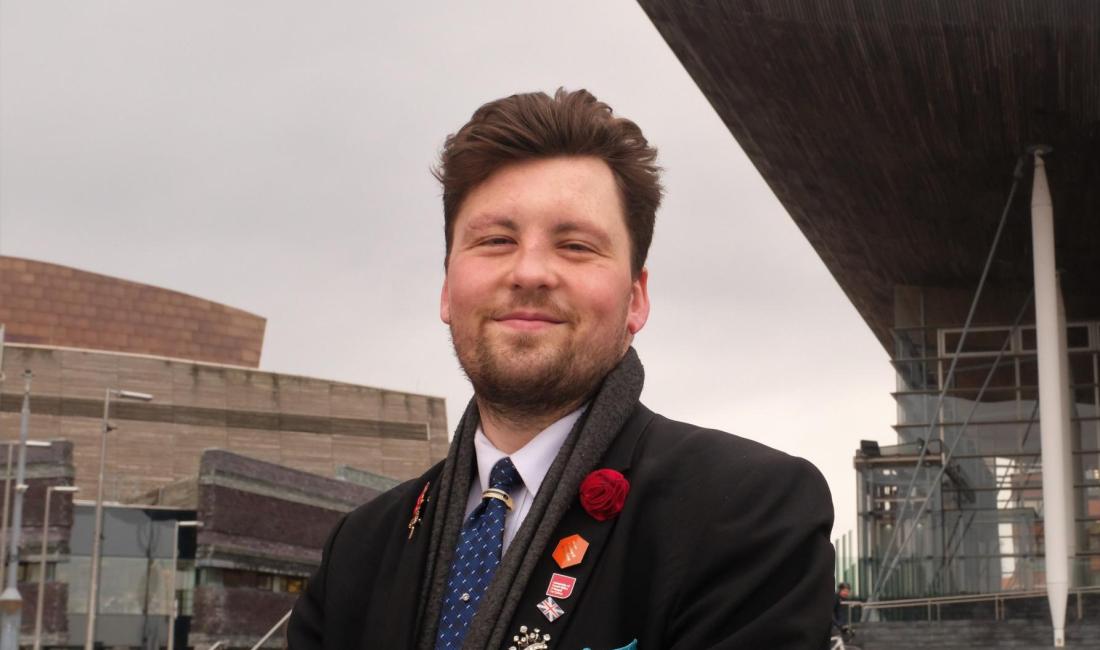 Stories, blogs and podcasts