Demand urgent funding and reform of social care
"I have a progressive condition which means that I will become less independent over time. In terms of my social care, I get the bare minimum of what is available to support me with everyday life."
Read Chloe's story and demand urgent reform of social care
Latest news and blogs covering the issues important to disabled people right now
When Grace Capaldi realised that mainstream employment wasn't for her, she came up with a radical solution: to run a record label full time and found a recording studio. Here she tells us about that journey to being her own boss, and why the unusual schedules of the music world suit her so well.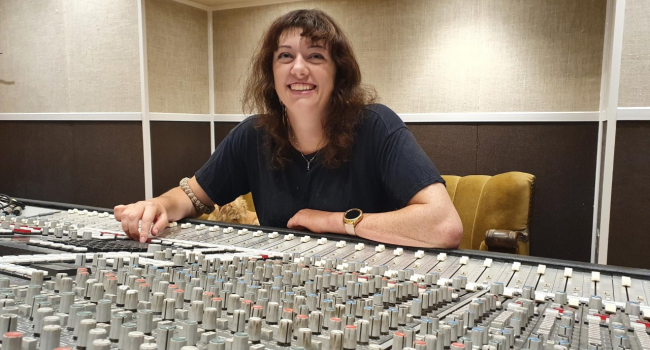 Podcast
Chloe Timms discusses how BBC's new drama Hen Night is changing the face of social care.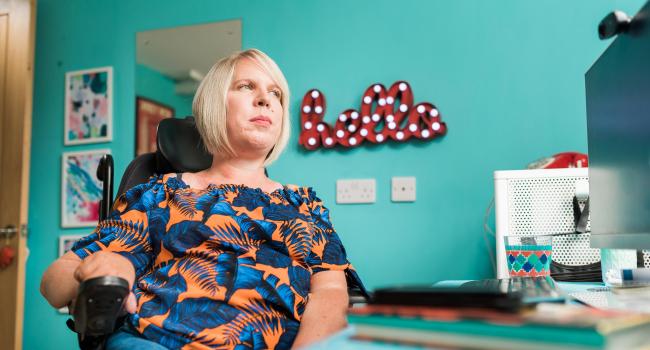 Blog
Recently, we partnered with the Hay Festival to present a talk between Stephen Fry and Peter Scott-Morgan, who describes himself as the world's first genuine cyborg. Steve Tyler looks at what these advancements in technology could mean for disabled people.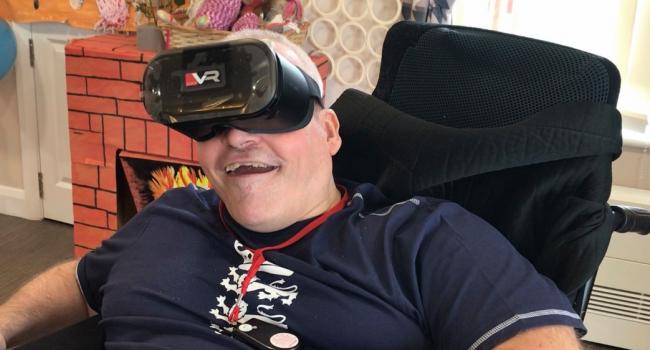 Blog