Still Falling Through the Cracks
The Household Support Fund is for people who "fall through the cracks" of other cost of living support measures. But our new research has found only 9% of the fund reached disabled households in our study.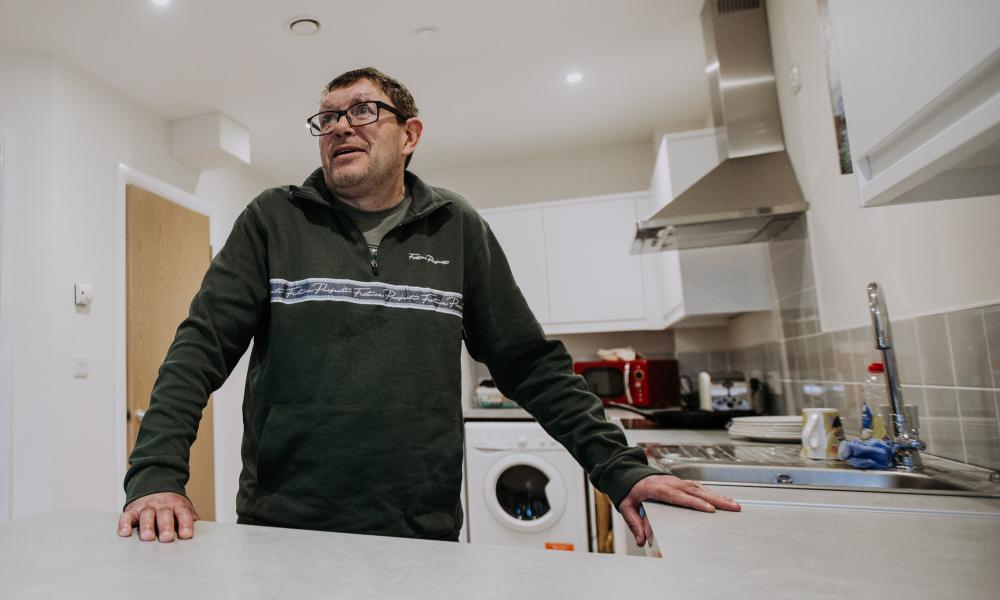 We are Leonard Cheshire and we provide support to people with disabilities to live, learn and work as independently as they choose whatever their ability.
We offer a variety of services including residential and supported living, therapy suites, social activities as well as training.
We believe in building a fairer, more inclusive society. One that recognises the positive contributions we all make.
"Getting involved with Leonard Cheshire was a game-changer. For years I thought I wouldn't find paid work that suited my campaigning skills because of my disability. But Leonard Cheshire gave me the chance to develop my skills and build my experience."
Joshua Reeves, Campaigns Support Officer (Wales)
Rising costs will soon leave me out of options
One of our supporters told us about the impact the cost of living crisis is having on their life and why they're scared for the future.
"I've become an expert in frugality, owing to the ever-increasing difficulty of making ends meet on disability benefits that have not been adequately adjusted for inflation and rising costs."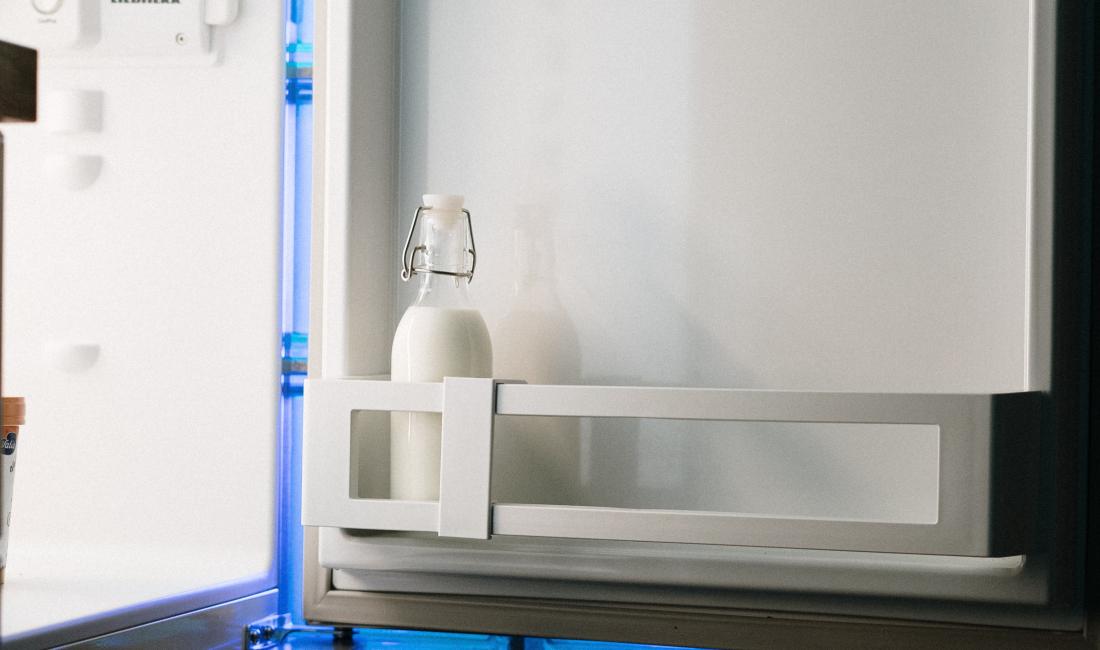 Stories, blogs and podcasts
Emma Donaldson, 36, is from Hucknall in Nottinghamshire. She tells us about her quest to find a wheelchair accessible home.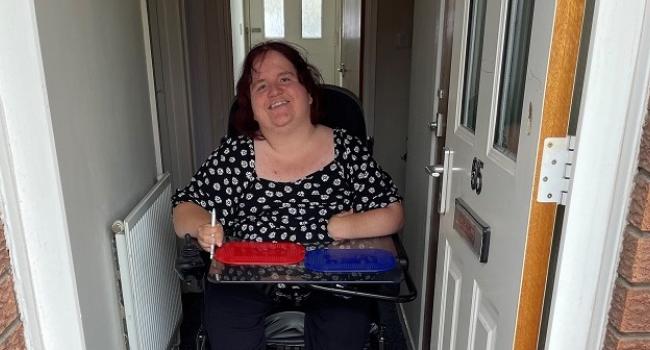 Blog
To mark Accessible Homes week, we speak to Kerry Thompson – a disability campaigner who knows the difference accessible housing can make to someone's life.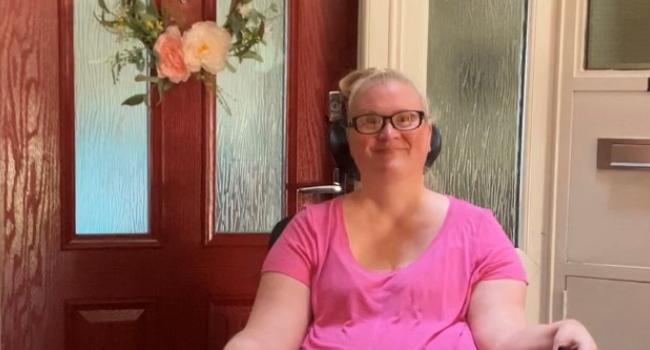 Blog
Following on from Disability Pride Month, Dr Hannah Barham-Brown talks about disability activism and what makes her proud to be disabled. She also discusses LGBTQ events and why they need to be more inclusive.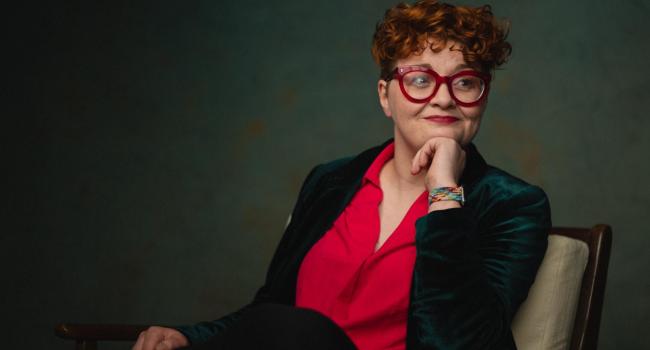 Podcast