Words Hurt
We've collaborated with Kray-z Legz to release a new rap which shows that language is an active and passive barrier in the connection between disabled and non-disabled people.
Watch the video
Latest news and blogs covering the issues important to disabled people right now
Sam tells us her experience travelling by train as a deaf person during the coronavirus pandemic.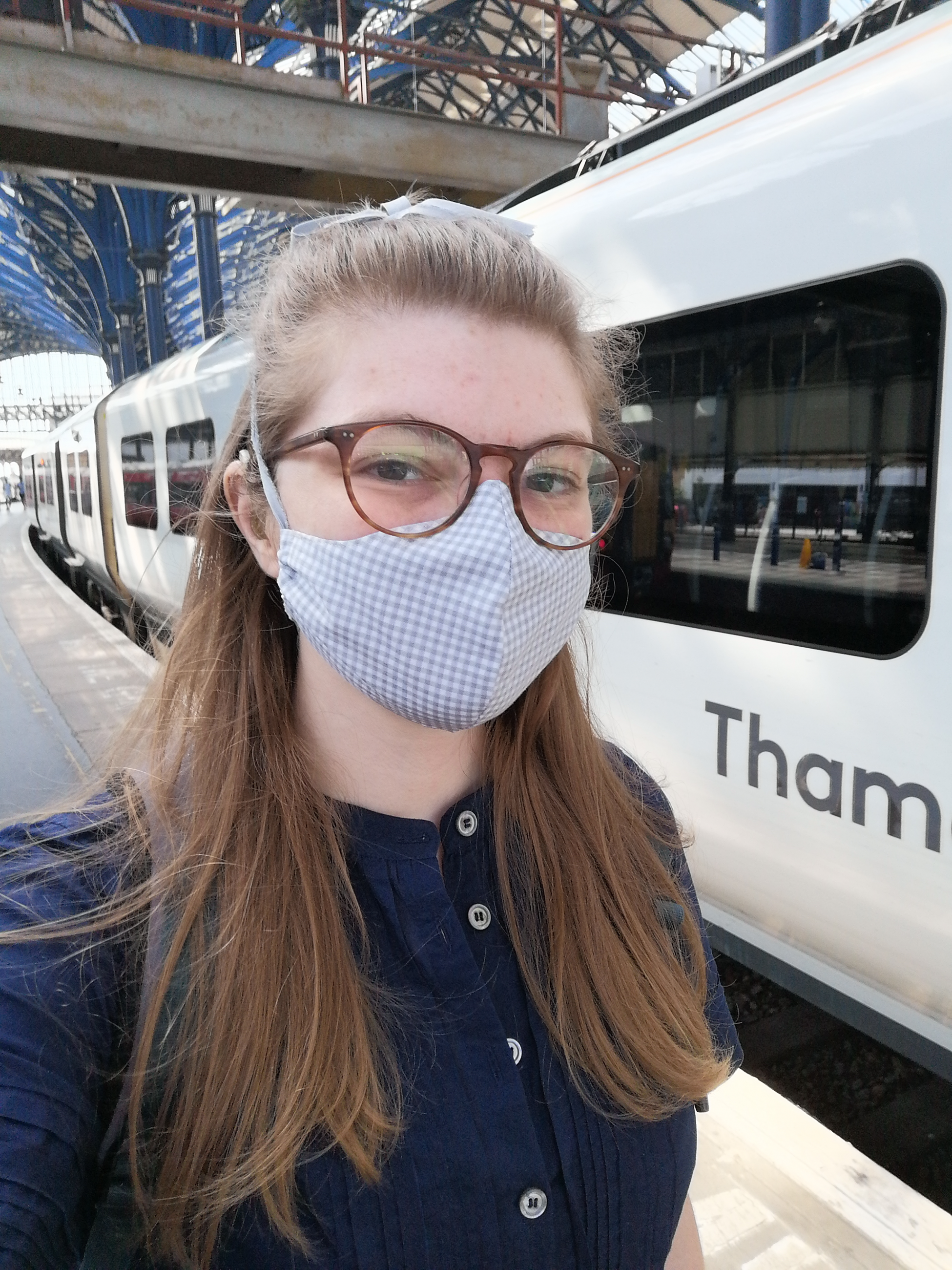 Blog
Catherine Alejo is our Programme Manager in Uganda and Tanzania. She talks about how we've been working with children with disabilities in Uganda to ensure they can continue to access education through the coronavirus pandemic.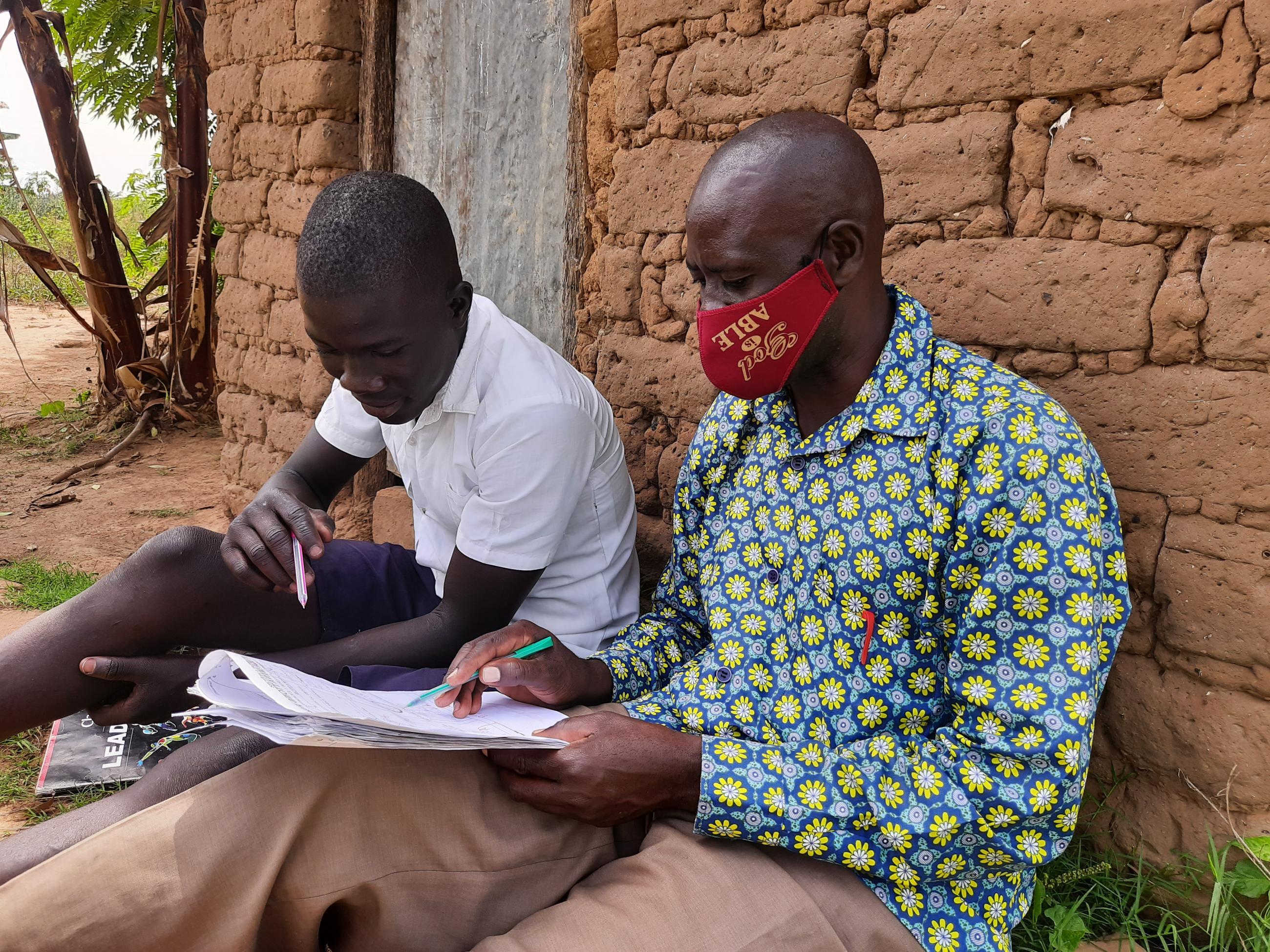 Blog
On this episode of The Disability Download, Scott Sutherland shares his story of how he acquired a Traumatic Brain Injury, his recovery, how he manages his mental health and his journey to being a motivational speaker.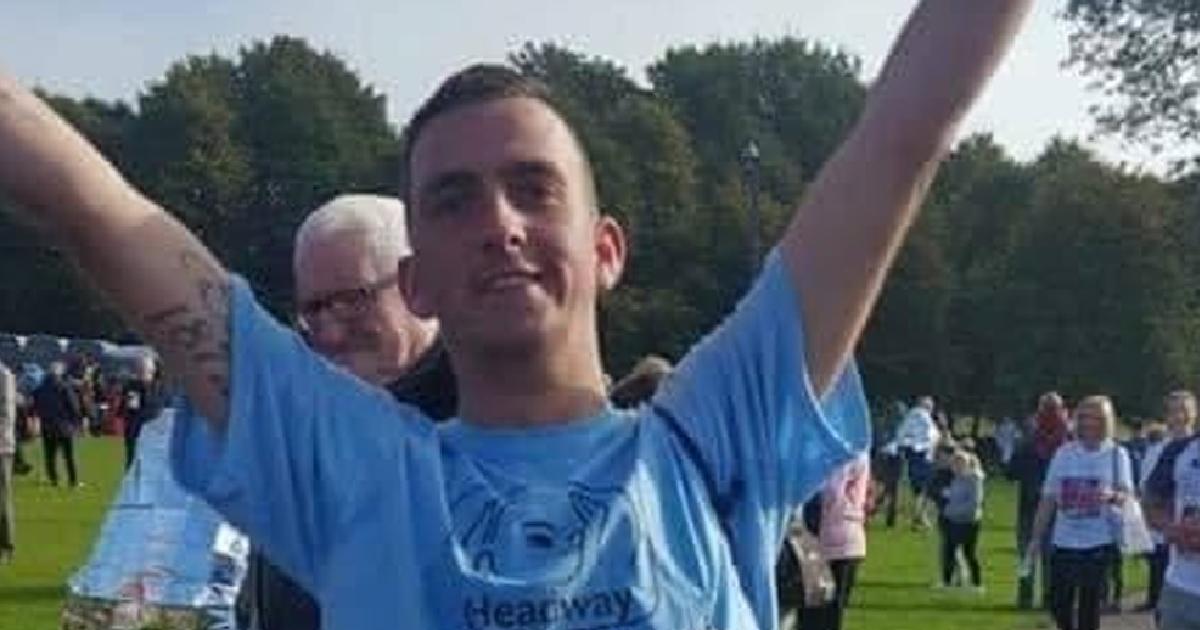 Podcast