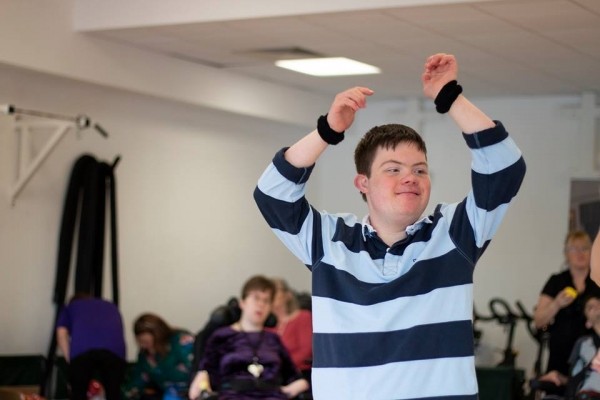 Our work in Wales
In Wales, we support individuals to live, learn and work as independently as they choose, whatever their ability. Led by people with experience of disability, we are at the heart of local life — opening doors to opportunity, choice and support in communities around the globe.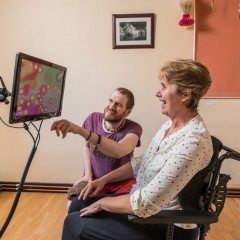 Digital technology can make things easier for everyone. But we know if you have a disability, it can do even more. It can make things possible.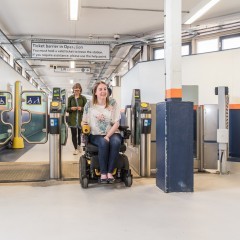 We believe in making change happen. We are campaigning to build a fairer, more inclusive society.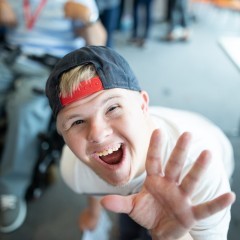 It's all about learning new things, building your confidence, giving back to your community and getting something to put on your CV.
We work in local communities to provide people with opportunity, choice and support.