My Voice My Choice workshops
What is My Voice My Choice?
Our My Voice My Choice programme is designed to develop your campaigning and advocacy skills so you'll be able to make a difference in your local community. We're running free workshops across Wales.
How does it work?
We run three workshops in each of our 12 locations in Wales for disabled people and their allies. Each session will cover a wide range of issues such as hate crime, social inclusion, health and wellbeing - whatever the issues are, we'll tackle them together.
Afterwards, you'll have the opportunity to network with local politicians and campaigners during our celebration event.
You'll also be able to keep making an impact long after the programme has finished. We'll help you and other passionate disability campaigners form a citizen panel where you can continue to provide a voice for disabled people in your community.
What topics do you cover?
We tend to run workshops that cover 4 topics although this can change. We usually only have one speaker and two activities all designed to collect information on local issues.
Accessibility - These workshops can cover public transport, access issues in different locations, and digital accessibility. We've also discussed disabled toilets not being accessible and cars parked on pavements in past sessions. When possible, we like to involve Transport for Wales.
Mental health and wellbeing - For this topic, we have either a speaker with a mental health condition, or we have a mental health charity come and tell us about the support available. These workshops are very open to discussion.
Cost of living - These workshops tend to be shorter and online. We have in the past asked citizens advice to come in and discuss what support is available to disabled people.
Social and digital inclusion - We usually ask for speakers who run inclusive clubs for these sessions. There will be a discussion about what people want in their areas and any negative experiences participants have experienced.
As a disabled person myself, the sessions put on by Leonard Cheshire were vital. Helping to make sure a disabled person knows how to and where to report a hate crime and the importance of fitness is vital and I applaud Leonard Cheshire for the work they are doing.
Download our toolkit
This toolkit aims to be a practical 'living' resource. It will support people in creating a sustainable, long-term form of meaningful disability representation in their area.
It provides step-by-step guidance on:
How to set up a citizen panel.
Recruit participants.
Elect a chair, run a campaign.
And many other essential elements.
Download our Citizen Panel Toolkit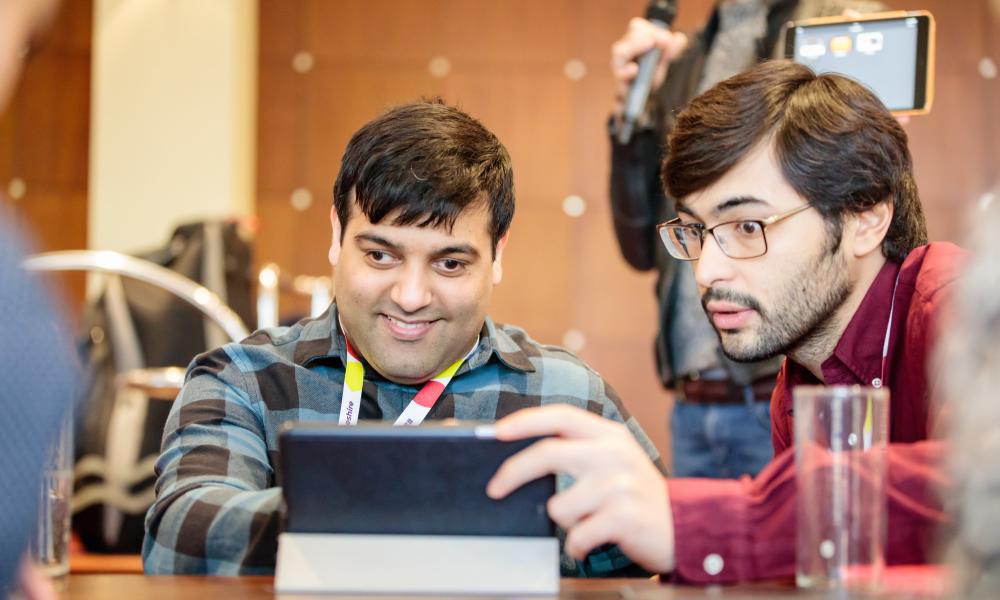 Workshop details
Locations
Here's where you can get involved:
Aberystwyth and Machynlleth
Newport and Caerphilly
Welshpool, Llandrindod Wells and Newtown
Pembrokeshire
Brecon and Merthyr
Pontypridd (Caerphilly) and Rhondda Cynon Taff
Ceredigion
Blaenau Gwent, Ebbw Vale and Torfaen