Rising cost of living
Disabled people are having to choose between eating and heating their homes thanks to rising living costs.
It's either heat or eat. I live on pasta and noodles. No nights out, no fun. No money for equipment. Stuck at home and socially isolated!
Living on a cliff edge
Kyle is a university student. Rising living costs mean instead of fulfilling his social and academic experience he's having to choose between seeing his friends and heating his home.
"I feel like I'm spiralling out of control in costs. It increases my worries in this cost of living crisis. I'm scratching around for everything - it makes me feel like a scavenger. I'm trying to keep cool about it, but living standards are dropping off the edge of the cliff."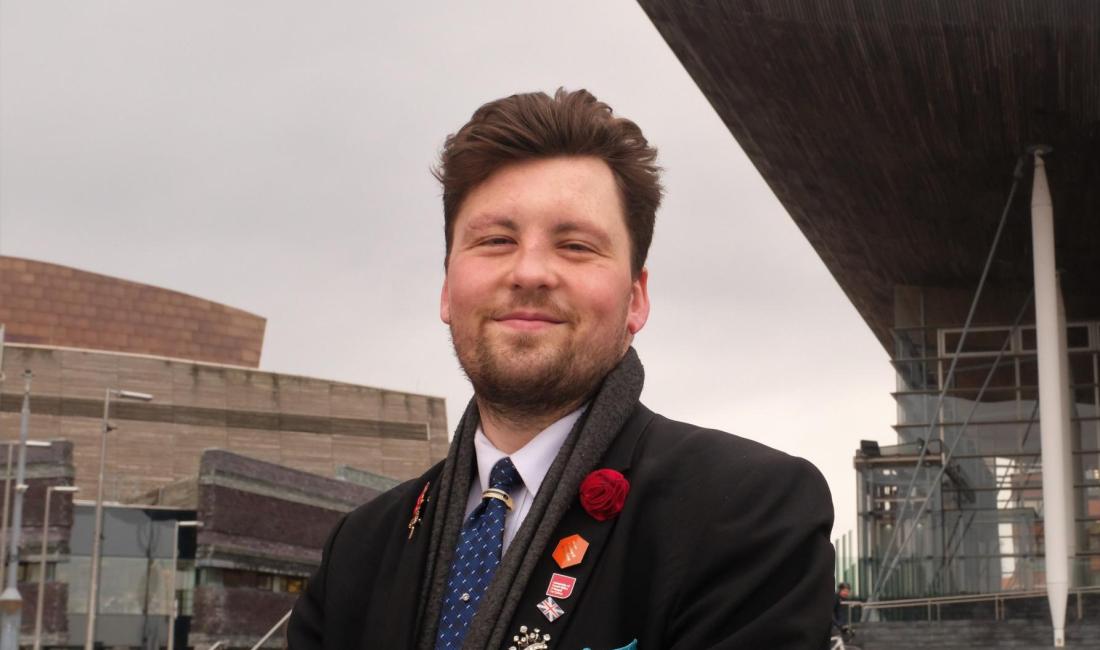 Our research
Our research revealed how around 600,000 disabled people already have less than £10 or less per week to pay for food and other essentials.
With food, energy and fuel cost rises set to skyrocket in the coming year, the impact on disabled people could be catastrophic.
What are we calling for
By not increasing benefits in line with inflation this year and effectively cutting support in real terms, the government risks pushing disabled people below the breadline.
Lack of adequate social care is also increasing the financial difficulties faced by disabled people.
This is why we're calling on the government to:
Increase benefits in line with inflation.
Reverse proposed changes to the Warm Home Discount.
Provide better access to social care to boost incomes for disabled people.