Household Support Fund
The Household Support Fund was intended to help people who "fall through the cracks" of other cost of living support measures. But it is not reaching enough disabled households.
The £2.5bn Household Support Fund has been distributed by local authorities since September 2021 and is currently due to end in March 2024. It was intended by the Government to be a vital lifeline during the cost of living crisis.
Yet government data, reporting on last year's expenditure of the fund (2022/23), reveals just 10% was spent on households with a disabled person.
17 local authorities reported a 0% spend on households with a disabled person. Contrast this with 24% of the UK population living with a disability and disabled people disproportionately being impacted by the cost of living crisis.
The government's data mirror's our own study released in May 2023. We conducted FOI requests with local authorities to understand their distribution of the fund.
Our concerns
Our research revealed major problems with the Household Support Fund to date:
Inadequate distribution of the fund to disabled households.
The fund is stretched too thinly across all those in need.
The funding is being used to fill gaps left in existing Government policy.
A lack of accessible application processes for disabled people.
Local authorities are constrained by the short-term nature of funding available.
The Work and Pensions Committee has published a report on the government's cost of living measures and echoes some of our concerns.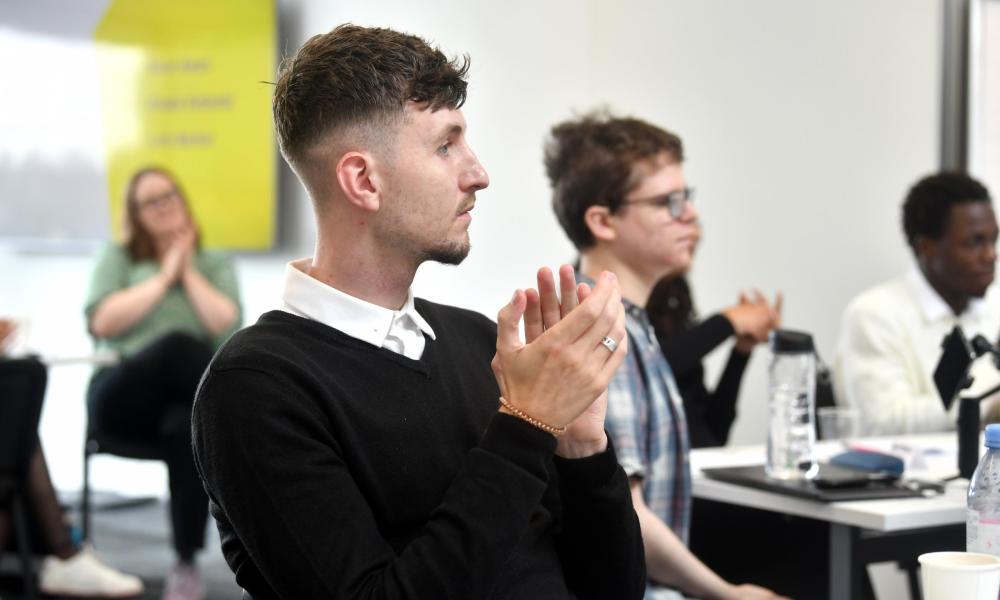 Still time to get this right
With improvements to accessibility, distribution and budget, the Household Support Fund could be the vital support it was intended to be. We need to see these improvements for the remainder of the time it is available.
We also need a long-term funding settlement for locally administered discretionary welfare funds. This would move away from reactive short-term programmes and design longer-term local welfare provision that is well-targeted and integrated with local services.
We'll be watching the Autumn Statement on 22 November, when the Chancellor has an opportunity to get it right for disabled people.