2030 and Counting
2030 and Counting is our global initiative to connect a diverse range of youth with disabilities to the development of their country.
The policies are there, they exist. However, they are not implemented to the fullest so that challenges in every aspect of the disabled learners are met. - Kennedy, citizen reporter in Zambia
We know that youth with disabilities have the potential to be strong agents of change as they have the energy and idealism about the world they see around them.
This is especially true with the increased use of social media and other Internet-driven tools for civic participation. Technology can break down barriers to participation for youth with disabilities.
It offers great potential to affect governance in developing nations. It can influence how citizens voice their concerns and claim their rights, and how leaders govern.
2030 and Counting is our global initiative to connect a diverse range of youth with disabilities to the development of their country through the Sustainable Development Goals and better connect youth to the disability movement, specifically Disabled Peoples' Organisations.
The initiative brings together youth with disabilities and DPOs, starting in Kenya, the Philippines and Zambia to lead on citizen generated data collection.
This will build the evidence base for Disabled Peoples' Organisations and youth with disabilities to effectively advocate for their rights.
The programme trains youth with disabilities on leadership and citizen reporting so that they are able to monitor the Sustainable Development Goals in their country by collecting stories and recording their experiences on their mobile phones. The stories are uploaded onto an online reporting hub for storage and analysis.
DPOs and youth with disabilities will share their stories and data trends with policy and decision makers. This will be done through social media and global and national advocacy events in order to ensure disability inclusive policies are implemented.
To date our reporters have spoken at the United Nations; ran national advocacy events in all three countries; and presented draft bills that support disability rights at the Philippines Youth Parliament.
2030 and Counting in funded by Open Society Initiative for Southern Africa (OSISA). OSISA is a growing African institution committed to deepening democracy, protecting human rights and enhancing good governance in the region.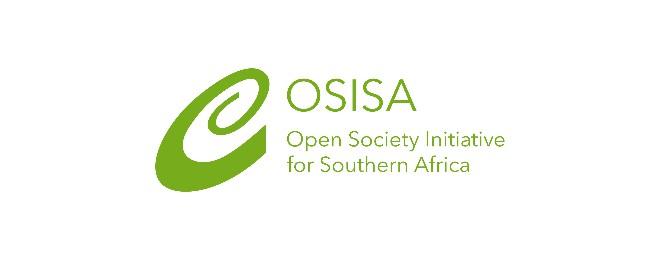 The countdown is on
Our reporters from Kenya, Philippines and Zambia have analysed the stories they've collected and identified the key challenges and opportunities around implementing the Sustainable Development Goals.
Youth with disabilities share the findings with us in their own words.
Making it count
Our evaluation report documents the impact, learning and recommendations from our pilot year.