What values do you hold dear?
Gifts in wills couldn't be more important to our work – and its ordinary people like you, who for different reasons, leave these truly special gifts. Arthur, Barry and Pat are very happy to share their reasons with you.
Stories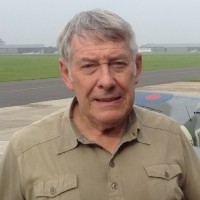 Arthur's story
"Compassion, courage and humility"
Barry and Pat's story
"Our values are very much the same as Leonard Cheshire"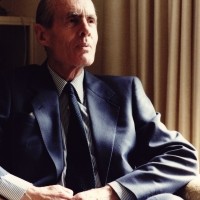 Leonard's Story
"We wouldn't be here if it wasn't for one man"
Get your free Gifts in wills guide
By leaving a gift in your will, you too can make something wonderful happen in your name. To request your free Gifts in wills guide, simply complete the form below.
Get your copy
Alternatively, you can speak to one of our Gifts in Wills Team. Call 020 3242 0410 or email giftsinwills@leonardcheshire.org and Nancy or Clare will get back to you.