Social action
Social action volunteering is all about choosing what works for you or your group.
We have lots of short and flexible actions you can take as well as longer term actions — from simply sharing a message through to face to face volunteering.
Send a Christmas card, decoration, or craft to our services
Could you make someone's day and help people to feel more connected? This year we are joining the Jo Cox Foundation in The Great Winter Get Together.
We're asking people to connect with our services to help the people who live there to feel more connected over the festive season. We can't guarantee a response, but do add your address if you would like one. Find your closest service
If you have a few minutes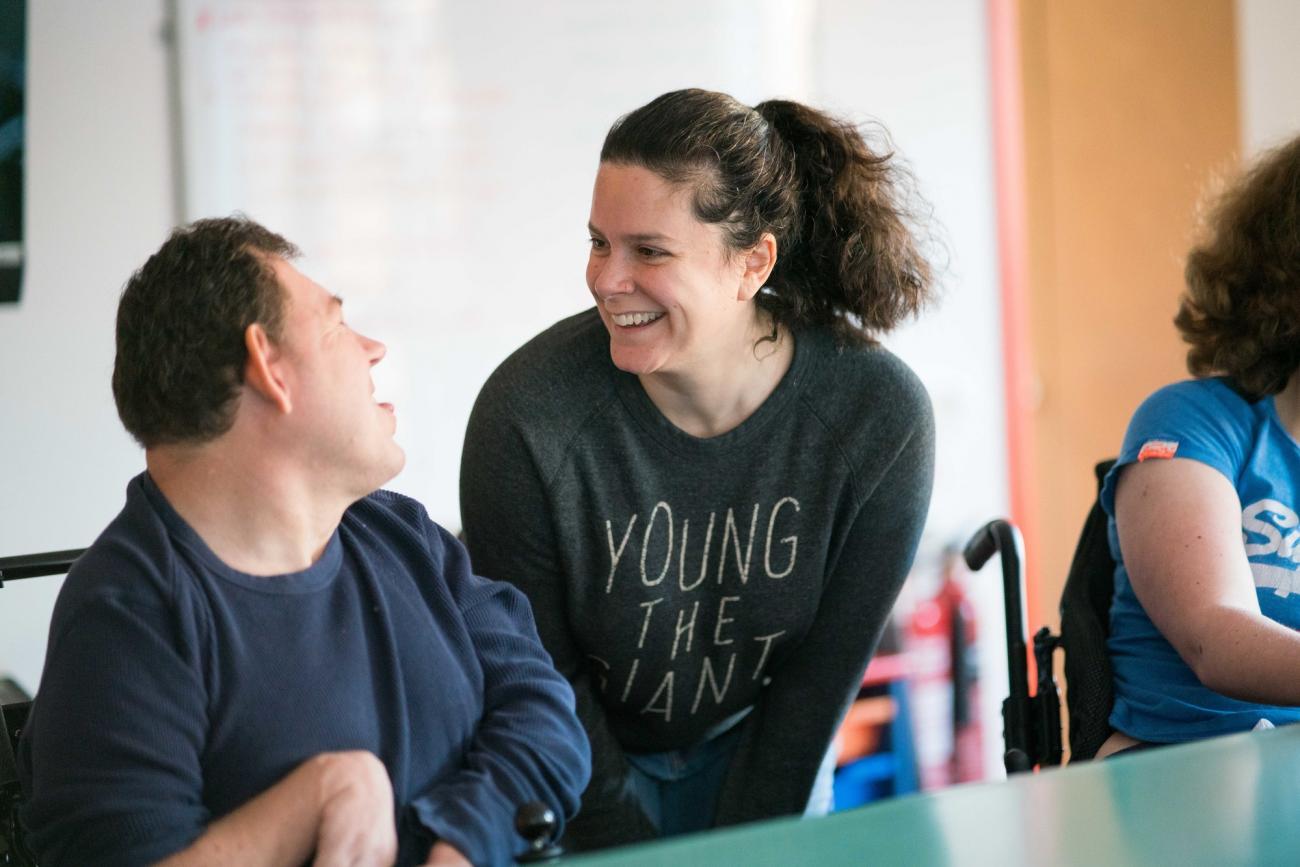 If you have a few hours
If you have a few days or more
Any questions?
If you have any questions or want to get in touch then email Jocelyn on socialactionvolunteers@leonardcheshire.org.