Emergency Covid-19 appeal
Our need for PPE funding is more urgent than ever. Help keep carers and disabled people safe.
Donate now
Latest news and blogs covering the issues important to disabled people right now
BBC Gardeners' World and BBC Morning Live Mark Lane tells us why we shouldn't underestimate the joy of a hanging basket and how you can join his masterclass this Mother's day!
News
Lissa is the speech and language therapist on the assistive technology project at Hill House in Sandbach. She tells us what her daily work involves, from customers learning how to tell jokes to getting the latest technology from the US.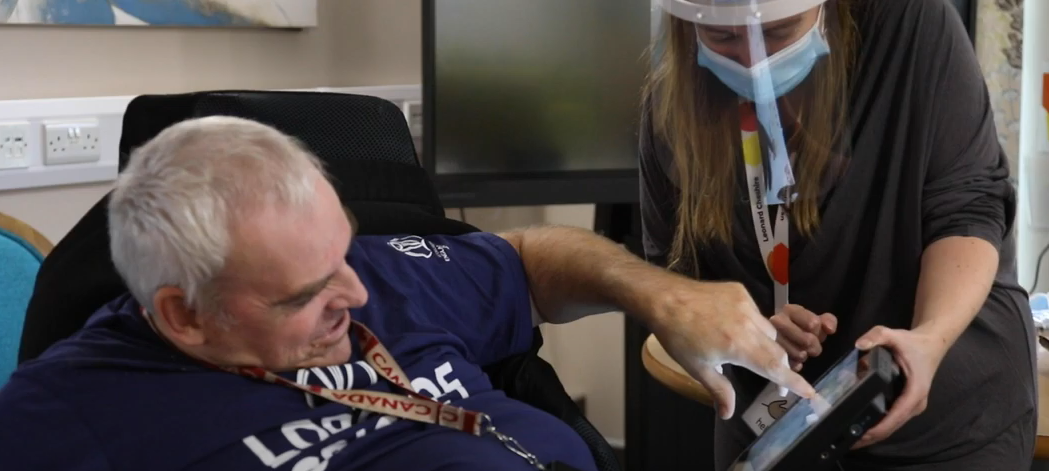 Blog
Mum of three, Caron, from Stockport tells us how she wants to make the fashion industry more inclusive with her own bespoke joggers.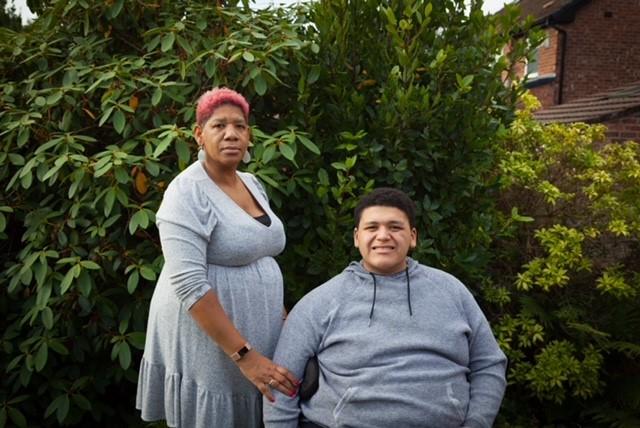 Blog