Can Do Solent: Part four
Catherine

---
Catherine shares what Solent Can Doers have been up to lately.
Gardeners Ann Moss from Harbourside in Prinsted and Tracey Jones from Portsmouth City Council, generously shared their horticulture expertise to help Can Doers get hands on with gardening.
Working together participants planted a variety of seeds from packet using the colour scheme they developed working with Thrive.
Choosing hot and vibrant coloured planting for communal, busier areas and cool and pastel colours for quieter, tranquil areas of the garden is integral part of the design brief put together by participants. 
---
Design briefs
Presenting garden ideas to visiting gardeners Ann and Tracey proved to be a real highlight of the session.
Participants worked incredibly hard to prepare and showcase their final designs which have been included in the garden design brief for the landscape architect.
        
---
Exciting times
Measuring and mapping utility supplies within the community garden provided a great opportunity for participants to apply maths and investigation skills.
They were also keen to share what they had learned about accessible garden design with the landscape artist, considering together how this will be incorporated into the plans
 We can't wait to see the final design!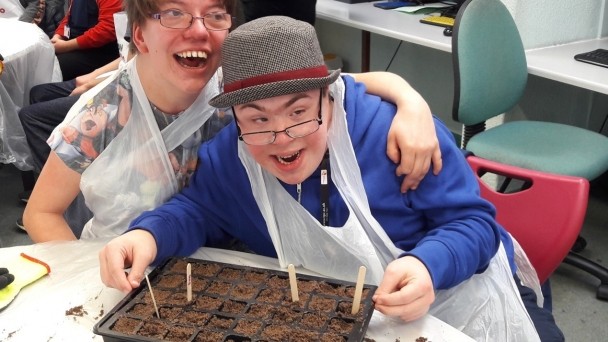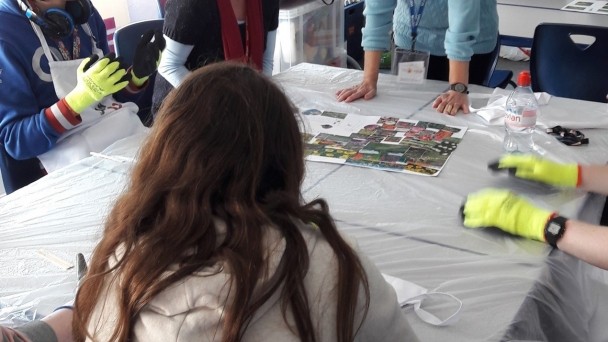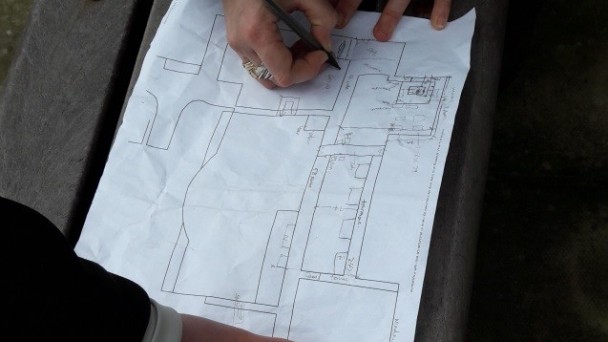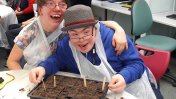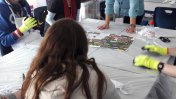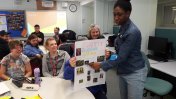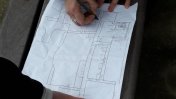 National Garden Scheme
Our Can Do Gardening projects are funded by National Garden Scheme.
Find out more