Free Will Service
We believe that it is vital for people to have an up to date Will and therefore we are delighted to offer you our free Will writing service.
You can make or update your will online, over the phone, or face-to-face with a solicitor. Simply choose the service that suits you best.
There's no obligation to leave a gift to us in your Will by using this service, but, as well as including friends and family in your Will, you can ensure disabled people are not forgotten by leaving a gift in your Will to Leonard Cheshire.
Disabled people face huge barriers in fulfilling their potential and their independence is often inhibited by lack of access to education, skills training and opportunities. Your special gift can support disabled people to gain qualifications, find jobs and live as independently as possible.
Make something good happen in your name.
Our trusted providers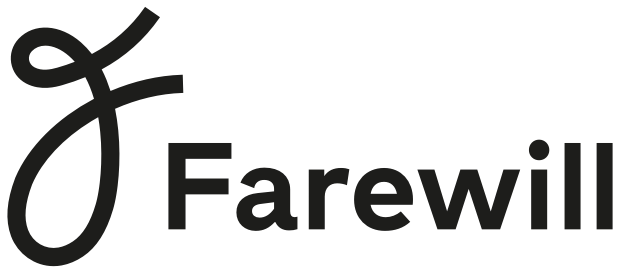 Farewill is the largest Will writer in the UK and has won multiple awards for its service, including National Will Writing firm of the year 2019 an 2020 at the British Wills and Probate Awards.

National Free Wills Network is a network of over 900 solicitors who conform to regulations of the Law Society of England and Wales, Scotland and Northern Ireland.