Find a care home
We have around 130 services across the UK. Providing the best possible care to the people who live in our services is always our priority. Pop in your postcode, town or city and search for care homes near you.
Showing results for your search
Displaying 72 total results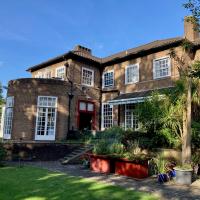 Athol House provides high-quality care, with excellent transport links and local facilities close to Crystal Palace. It is a warm and spacious care home supporting disabled residents in a tranquil corner of South London.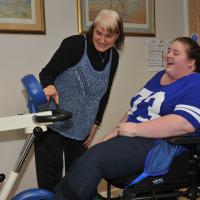 Agnes Court is home for 24 adults with physical disabilities. Located in Banbury town centre, there are great facilities right on our doorstep – from restaurants, pubs and museums to the Castle Quay shopping centre.