Can Do
Can Do is a skills development programme for individuals aged 16-35 with a disability or long term health condition.
As the country has moved into a new lockdown at the start of 2021, Can Do has moved most of the community activities that we usually run onto digital platforms – keeping people connected in a fun and engaging way.
Sign up for a Summer of Can Do Fun
Browse through our extensive range of free virtual sessions.
We have lots of sessions for you to try including fun science experiments, circus skills, music sessions, zoo visits, and fitness sessions to name just a few.
Check back for timetable updates regularly throughout the summer.

Show me you can
Regular exercise makes you fitter and stronger, but it is also healthy for your mind and boost your mental health.
Get active with workouts by Paralympian, Olivia Breen!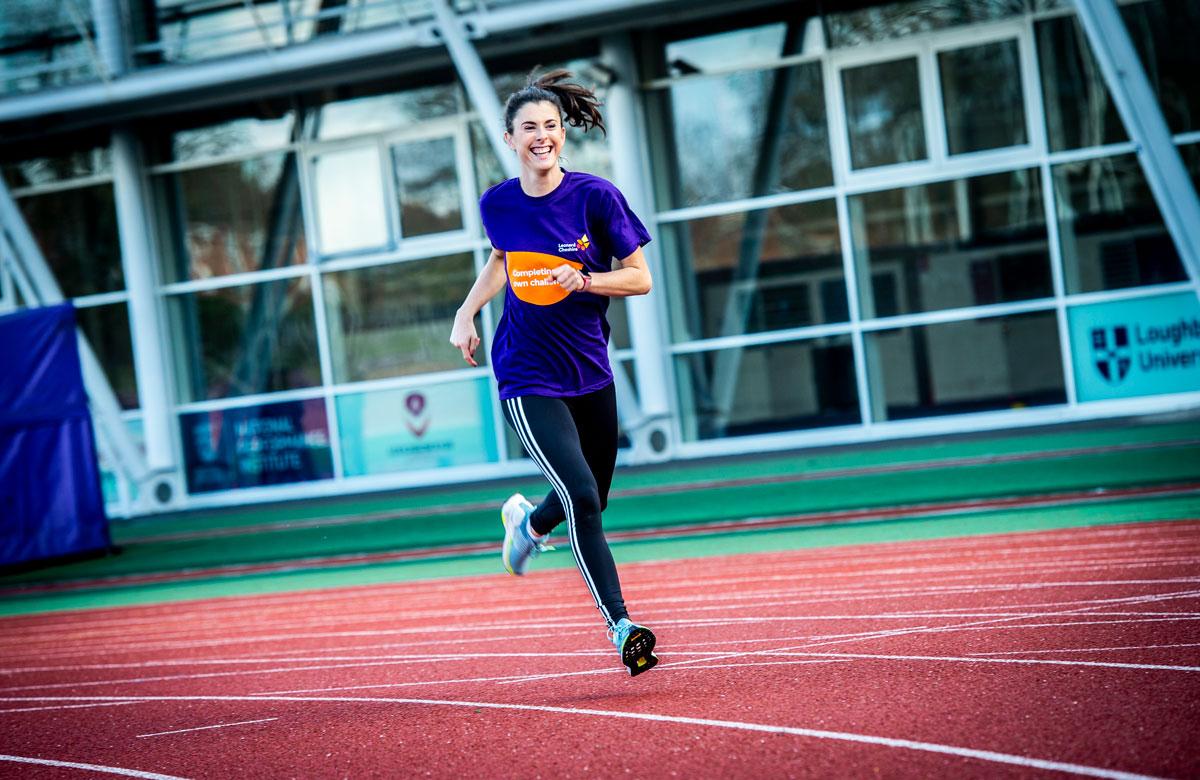 Getting involved with Can Do
All projects focus on skill development and confidence building through fun and engaging activities designed around the interests of participants.
If a 16 hour Building Communities project is attended and completed, you can get a City & Guilds certificate or an SQA Award.
We are now offering both community based sessions and virtual sessions. All community sessions will ensure the safety of everyone involved, taking extra precautions with COVID safety arrangements.