Possibility with disability
For over 70 years, Leonard Cheshire have supported disabled people globally to live, learn and earn. We're working hard to break down barriers that deny disabled people their basic rights.
How you can make a difference
Donating £10 could help with the cost of training qualifications so a young disabled person can gain the skills they need to enter the workforce.
Donating £20 could help towards the cost of running a programme like Change 100, which helps young disabled people develop their skills and gain valuable work experience.
Donating £30 could help provide a disabled person with an adapted laptop, giving more independence with everyday activities like online shopping and applying for jobs online.
Possibility with disability
Live
Disabled people often face barriers to living the independent life they want.
60% of disabled people feel they can't be as active as they want to be.
Leonard Cheshire make it possible for disabled people to live independently by providing access to living facilities.
Our youth activities get disabled people involved in fun, confidence-building activities.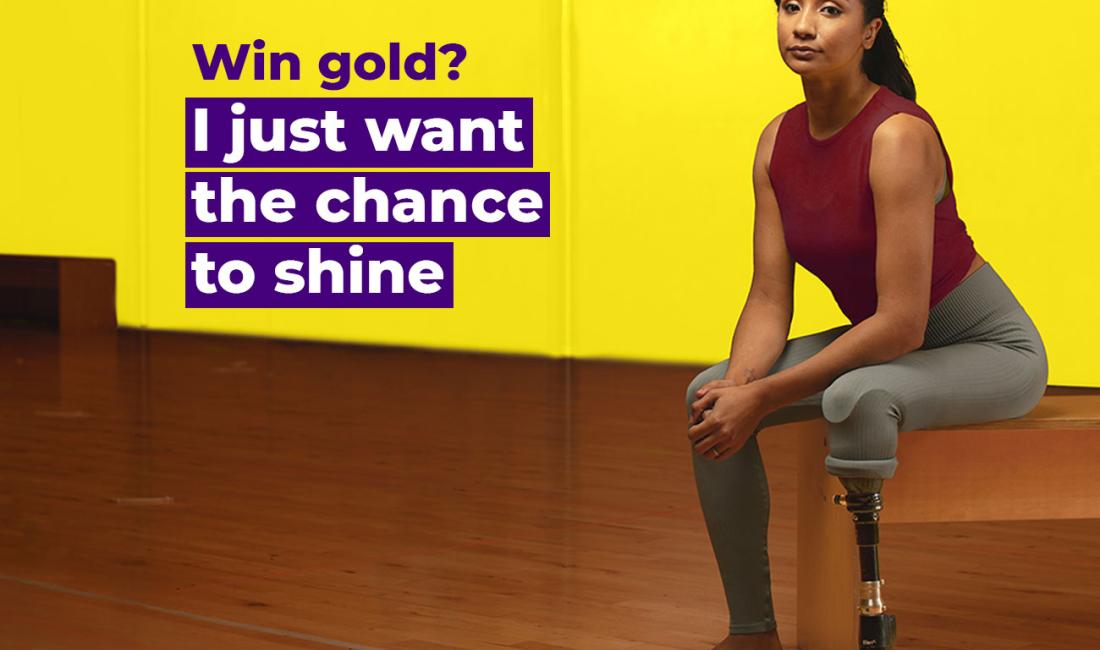 Learn
One in five disabled people in the UK doesn't have access to the internet.
Disabled people often face barriers to receiving an education and learning support.
We make it possible for disabled people to receive an education by providing access to learning facilities, programmes and equipment.
Our digital inclusion programmes help disabled people access the technology they need.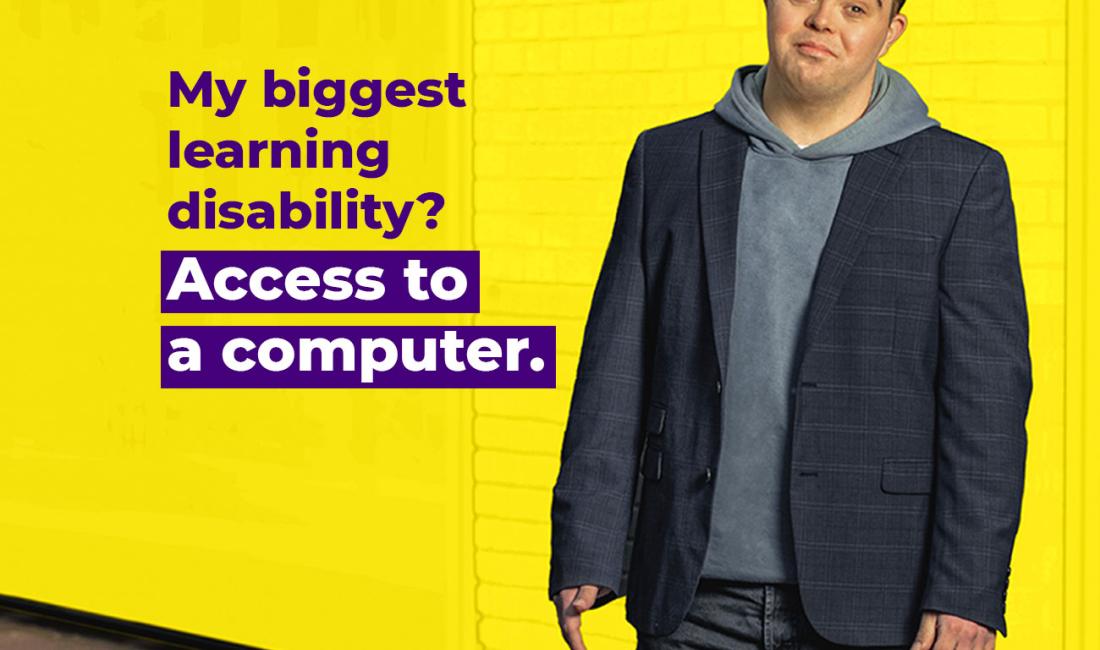 Earn
Disabled people often face barriers in entering the workplace.
54% of employers say the cost to make a workplace accessible stops them hiring a disabled person.
We make it possible for disabled people to find and maintain work by providing access to employment programmes and support.
Leonard Cheshire have worked with over 130 national employers to make them accessible for disabled people.