Donate in memory of a loved one
Remember your loved one through a donation to Leonard Cheshire and help create a world of possibility for disabled people.
Give £500 and we will plant a rose in their memory at one of our services.
Donate In Memory
One-off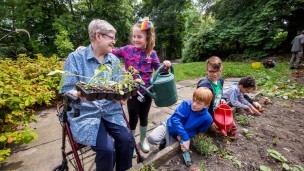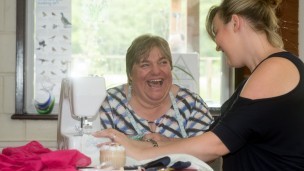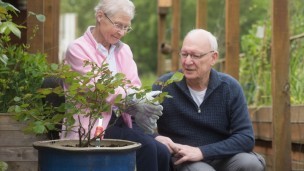 Or donate other amount
To set up a regular in memory donation
A regular in memory donation, perhaps on an anniversary, can be a very special way to remember a loved one. If you would like to know more about this, please contact Clare Norman, our in memory officer. Regular gifts can also be set up for Shared Memories tribute funds.
Contact us