Our trustees
Our board of trustees — legally responsible for the general control and management of the administration of the charity.
David Grayson CBE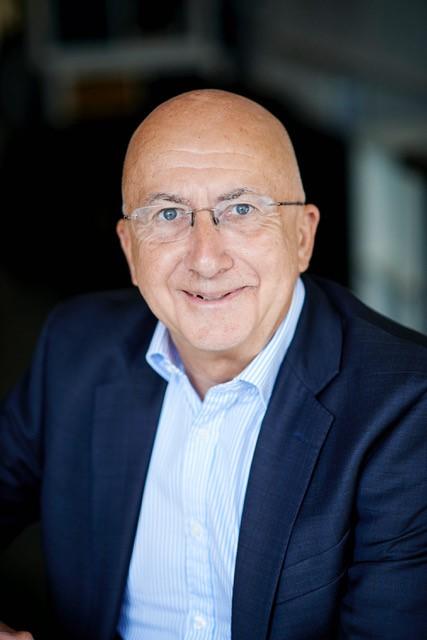 David was appointed as Chair of Leonard Cheshire in October 2021.
As a disabled person, he has long championed disability rights. He was the chairman of the National Disability Council, the forerunner of the Disability Rights Commission and the Equalities and Human Rights Commission.
He is the immediate past Chair of Carers UK and currently chairs the Institute of Business Ethics. David is Emeritus Professor of Corporate Responsibility at Cranfield School of Management. He has set up and/or run several social enterprises, charities and Public-Private-Community Partnerships.
Sylvia Anie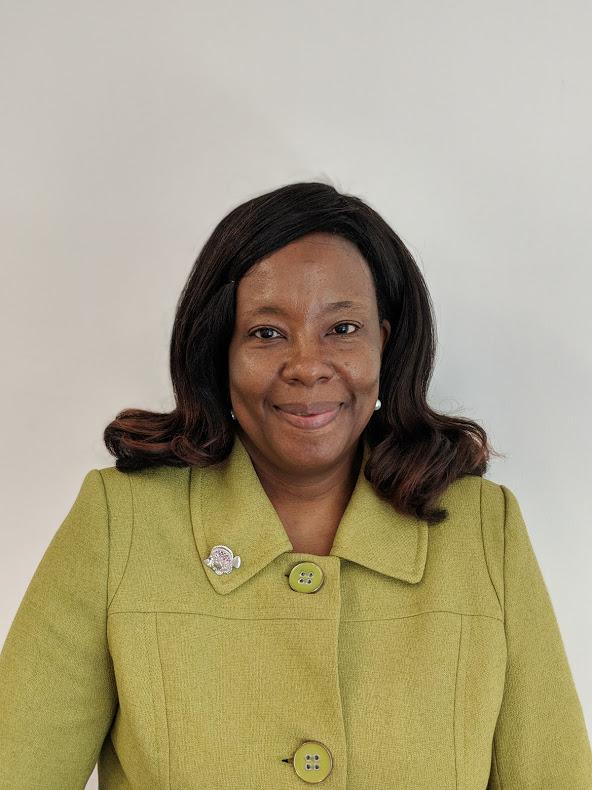 Dr Sylvia Anie is a Chartered Scientist, a Fellow of the Royal Society of Medicine UK, a Fellow of the Royal Society of Chemistry, UK and a management professional.
Sylvia has worked in the area of sustainable development for several years at both international and national levels focussing largely on Governance, Health, Education and Gender.
She has demonstrable experience and understanding of large-scale international development, including experience of leading program delivery in developing countries and in leading the design, coordinating and monitoring of programmes in collaboration with development partners, private sector and civil society organisations.
In 2015 she was nominated and selected as an African Science Heroes by the Planet Earth Institute.
Philip Cassidy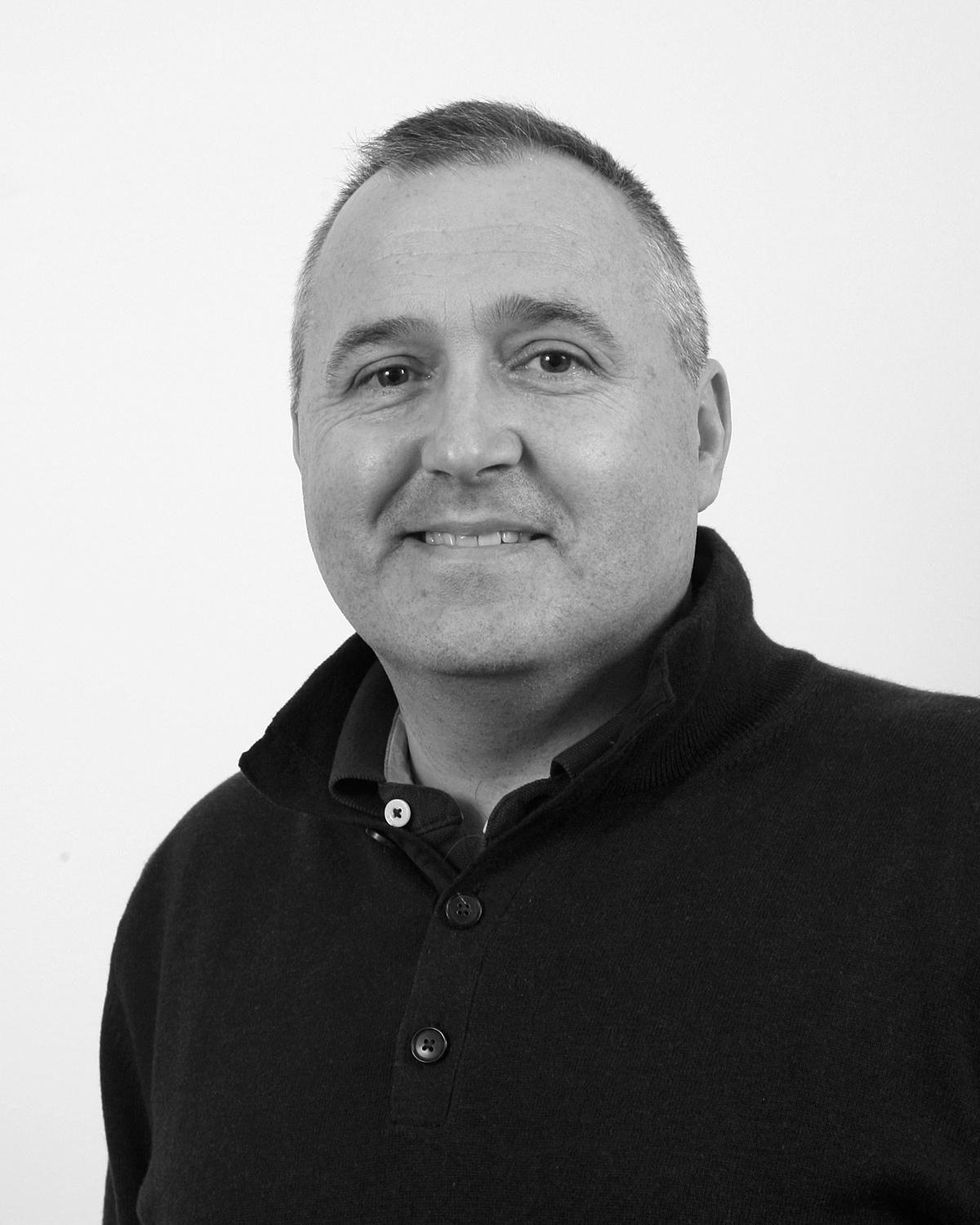 Philip joined the board in September 2019. He is Executive Vice President in Concentrix and has global responsibility for M&A, Pricing, Procurement, Real Estate and Special Projects.
Philip set up his own business (gem) in 2000, grew it to 1000 people before selling it to Concentrix.
He was a finalist in the Ernst and Young Entrepreneur of the year in 2007 and has held a number of board positions for Chamber of Commerce, Institute of Directors, Young Enterprise among others. He is also a Certified Accountant (FCCA).
Stephen Duckworth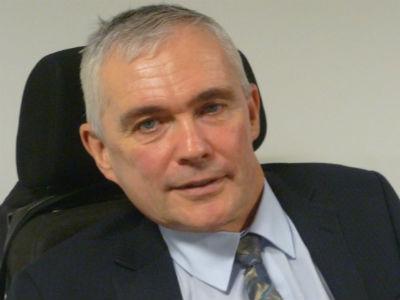 Stephen Duckworth has held senior executive roles in small businesses and FTSE listed companies.
He trained as a doctor, broke his neck in an accident and then went on to undertake an MSc in rehabilitation studies and a PhD in disability and employment.
Over the last 10 years he has worked closely with the Department for Work and Pensions and the Department of Health in a variety of roles as they relate to improving the life chances of disabled people.
He is currently a board member/adviser/trustee of Inspire, the Global Disability Innovation Hub, the Rugby Football Union Injured Players Foundation and Secretary to the Southern Association of the Winston Churchill Memorial Trust.
Previously he has been on the board of London2012 Olympic Delivery Authority, University of Southampton and numerous small local and regional charities.
Anne Goodman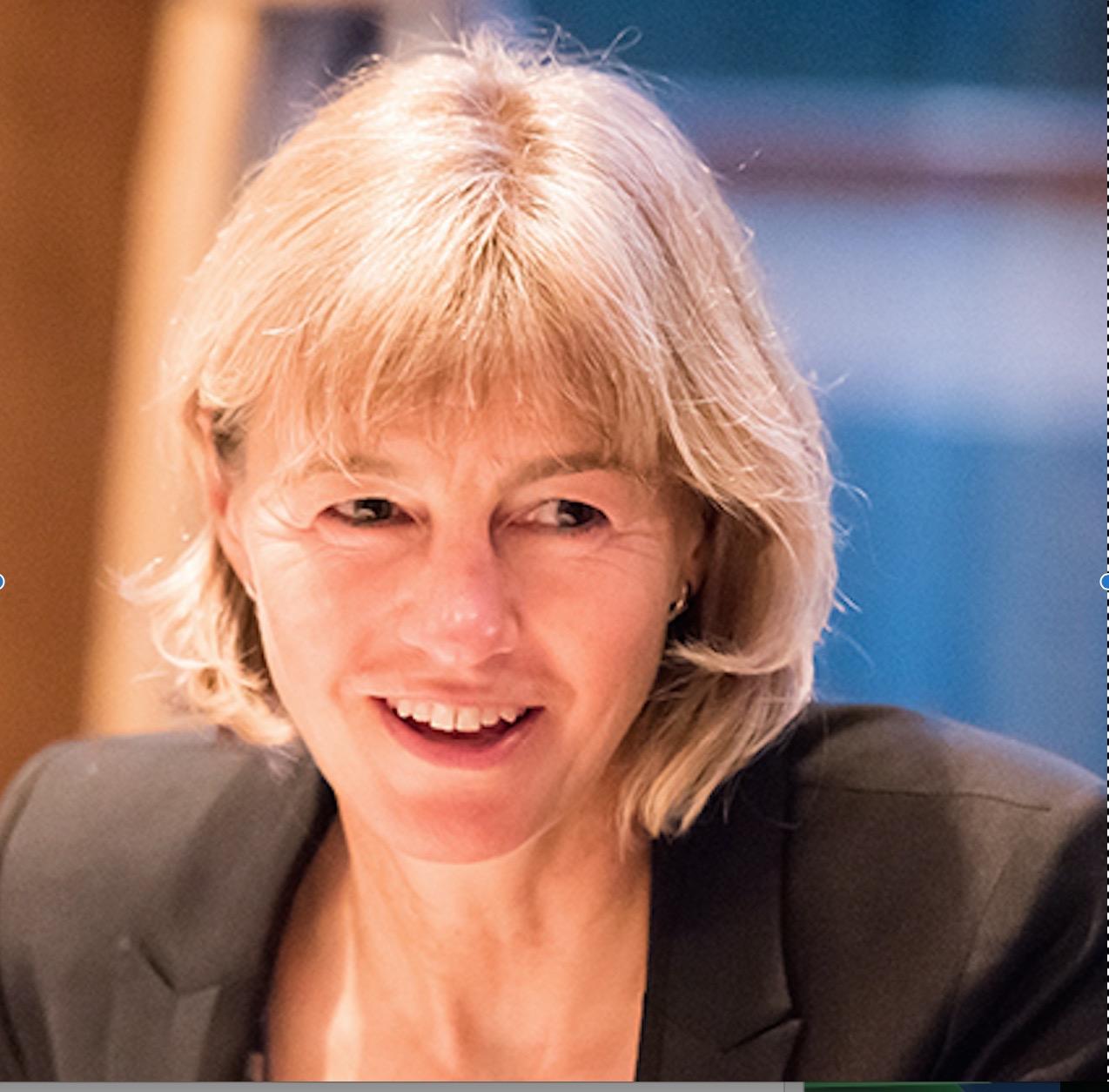 Anne is a highly experienced CMO, board member and business advisor. Specialising in the creation of innovative marketing and brand propositions for a variety of companies particularly technology and media companies across public and commercial sectors that have included British Airways, BT, PwC and Getronics.
Anne has also gained deep experience in digital marketing and the application of technology through senior international management positions initially at Microsoft MSN where she held a number of senior management roles leading the international sales marketing strategy for Microsoft Advertising. Then most recently as SVP Sales Marketing & Ad Technology at BBC Advertising a division of BBC Worldwide that handles the BBC's commercial business outside of the UK.
Anne was Vice-Chair of the Executive Committee of IAB Europe, the European-level association for the digital marketing and advertising ecosystem, and a lay member of Council for University of Bath. She is a graduate of Durham University, where she gained a BSc in Geography and is studying for a MA in Leadership and Sustainability at IFLAS at the University of Cumbria specialising in the principals of mutuality and democracy that will support sustainable business models.
Vidar Hjardeng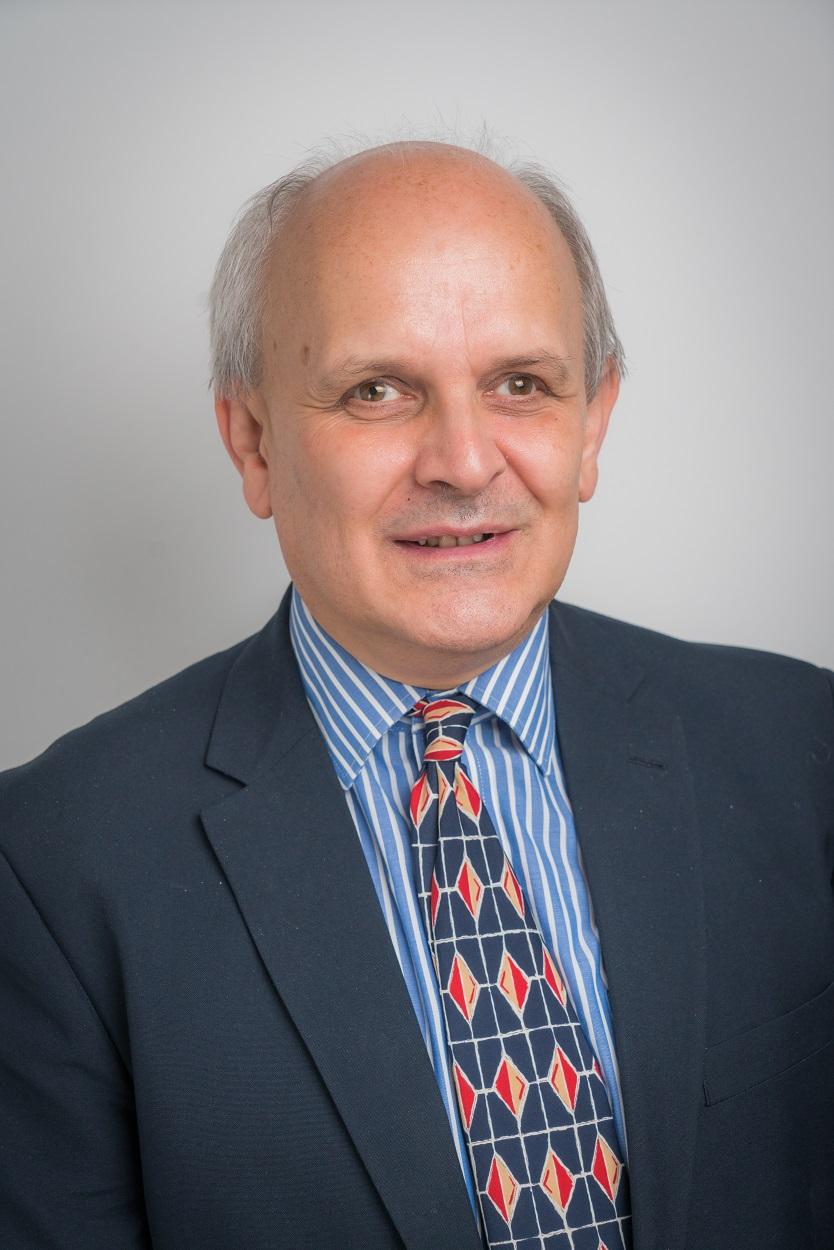 Vidar Hjardeng MBE is now Diversity Consultant for ITV News across England, Wales, the Channel Islands and Northern Ireland.
Vidar spent over 25 years working for ITV in the Midlands, much of that time as Editor/Executive Producer on a number of regional programmes before joining the ITV News Senior Management Team and for a number of years was a Consultant Producer with Channel 4's daytime political programme produced by ITN.
In addition to being an Associate with the Business Disability Forum, Vidar is a motivational speaker, also delivering lectures at a number of universities.
Vidar has been a member of several regional and national Boards in the Arts and Disability sectors and he was awarded an honorary doctorate by Wolverhampton University in 2017.
Hilary Sears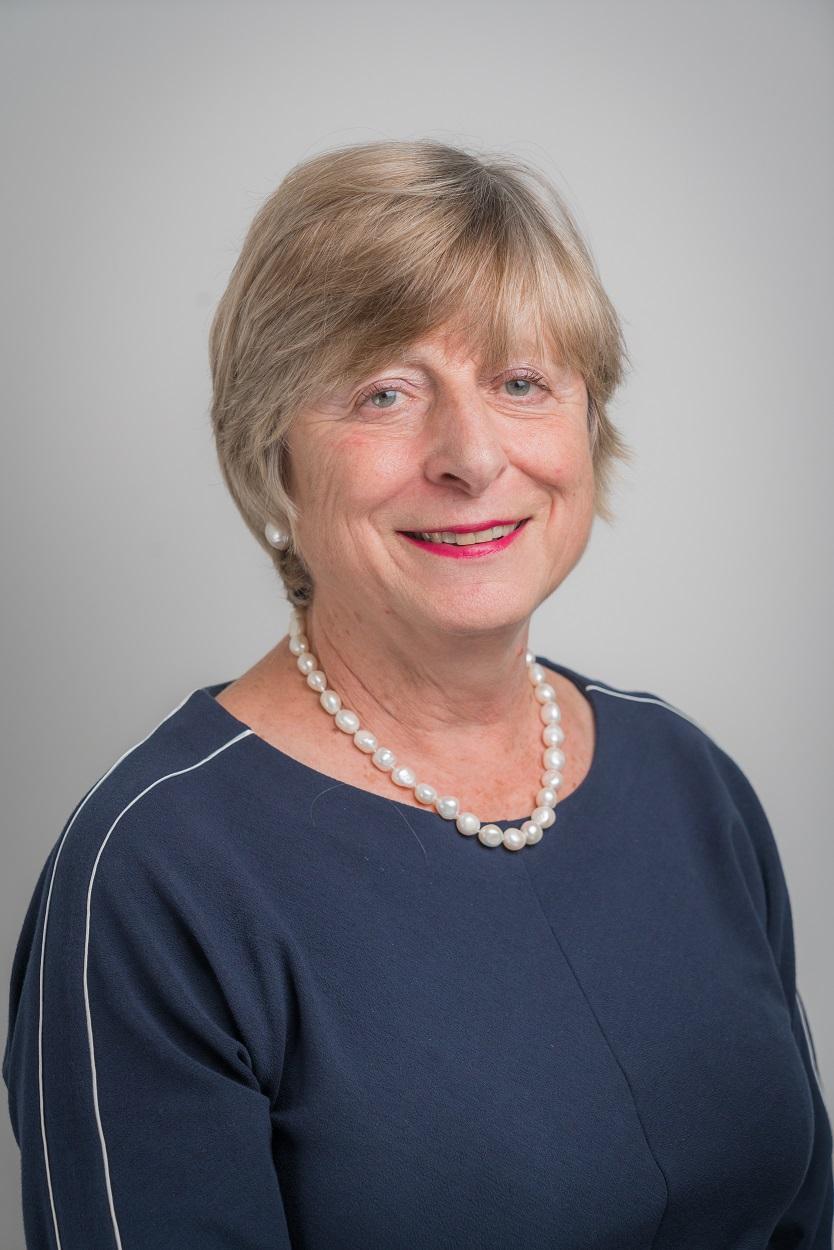 Hilary joined the Board in September 2018. She is an experienced charity chair, with private and public sector experience.
Having been a Vice President of two global executive search firms operating at Board level, she was seconded to the Cabinet Office to support talent management.
She currently chairs King's College Hospital Charity, and was previously Chair of the MS Society, and of KIDS, which is committed to ensuring that every disabled child has appropriate support in the community.
She has led on transformation programmes, been involved in campaigning to influence national bodies and their agenda(s) on health and social care; and understands the challenges faced by both the individuals, and the charities at a time of decreasing public funding but increasing need for support.
Piers White
Piers joined the Board of Trustees in April 2022. With extensive board and business experience across the public, private and third sectors, Piers brings expertise in business strategy, finance, change management and governance.
Piers was formerly a Non-Executive Director of one of the largest social housing associations, Hyde Housing Association Ltd, and is currently Chair of social housing provider, Halesworth Ltd.
Adam Wiltshire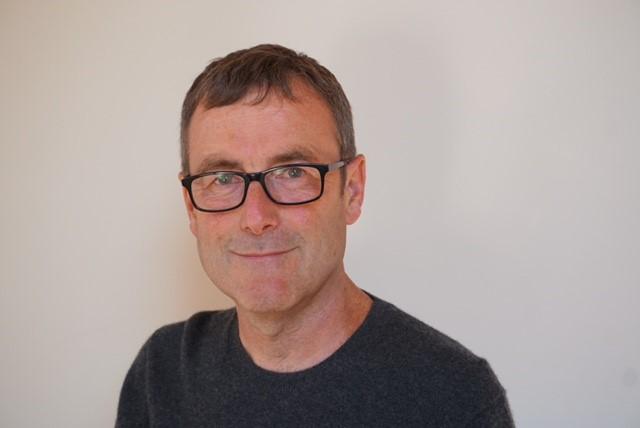 Adam joined the Board in 2021. He is a Chartered Accountant and member of the Association of Corporate Treasurers. Adam started his finance career with Price Waterhouse working in both audit and consultancy, before moving into industry.
Adam worked for a National Grid for eighteen years where he had a range of roles including Finance Director of the gas distribution division in the UK and the US, and Group Treasurer. He also gained Trustee and non-executive experience as Chair of the National Grid UK Pension Scheme and of Aerion Fund Management.
Adam currently chairs the Finance, Audit and Risk Committee of Revitalise a charity which provides holidays for disabled people and their carers.
Contacting our trustees
If you wish to contact any or all of our trustees, please email:
Governance@leonardcheshire.org.
You can also write c/o The Company Secretary, Leonard Cheshire, 66 South Lambeth Road, London, SW8 1RL. Relevant communication will be forwarded.