Our trustees
Our board of trustees — legally responsible for the general control and management of the administration of the charity.
Neil Goulden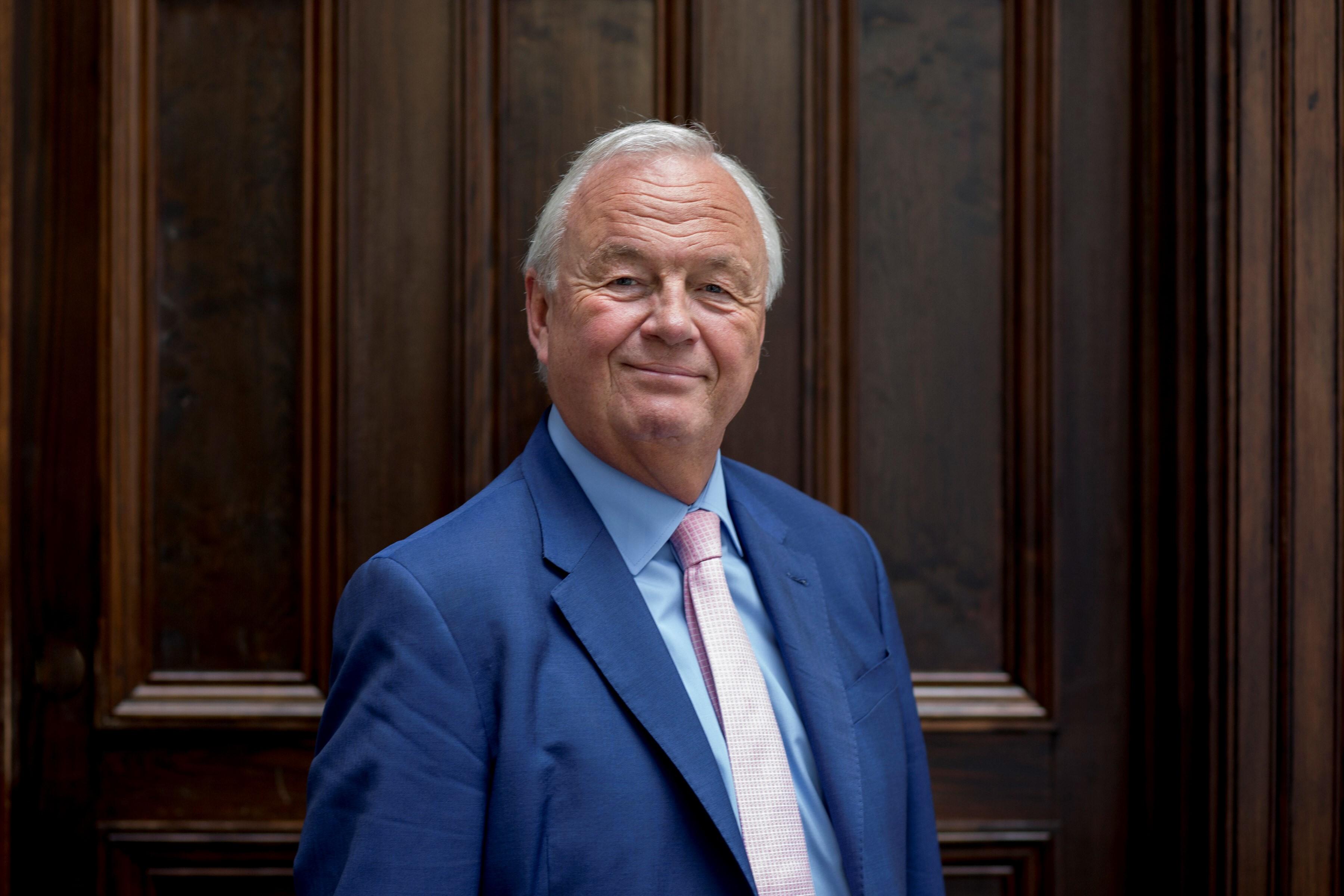 Neil was appointed as chair of Leonard Cheshire in April 2023.
Neil had a successful commercial career as a CEO and Chair in the Leisure and Hospitality Sector. More recently Neil has devoted his time to Social Purpose organisations in Health, Education, Housing and Disability.
He chaired Britain's largest housing association (Clarion) and Sue Ryder Care. He now chairs Ambitious about Autism, Nottingham Trent University and St Christophers Hospice in South East London as well as Leonard Cheshire Disability. Neil's key focus is on the quality of services and financial sustainability in the Charity sector.
Philip Cassidy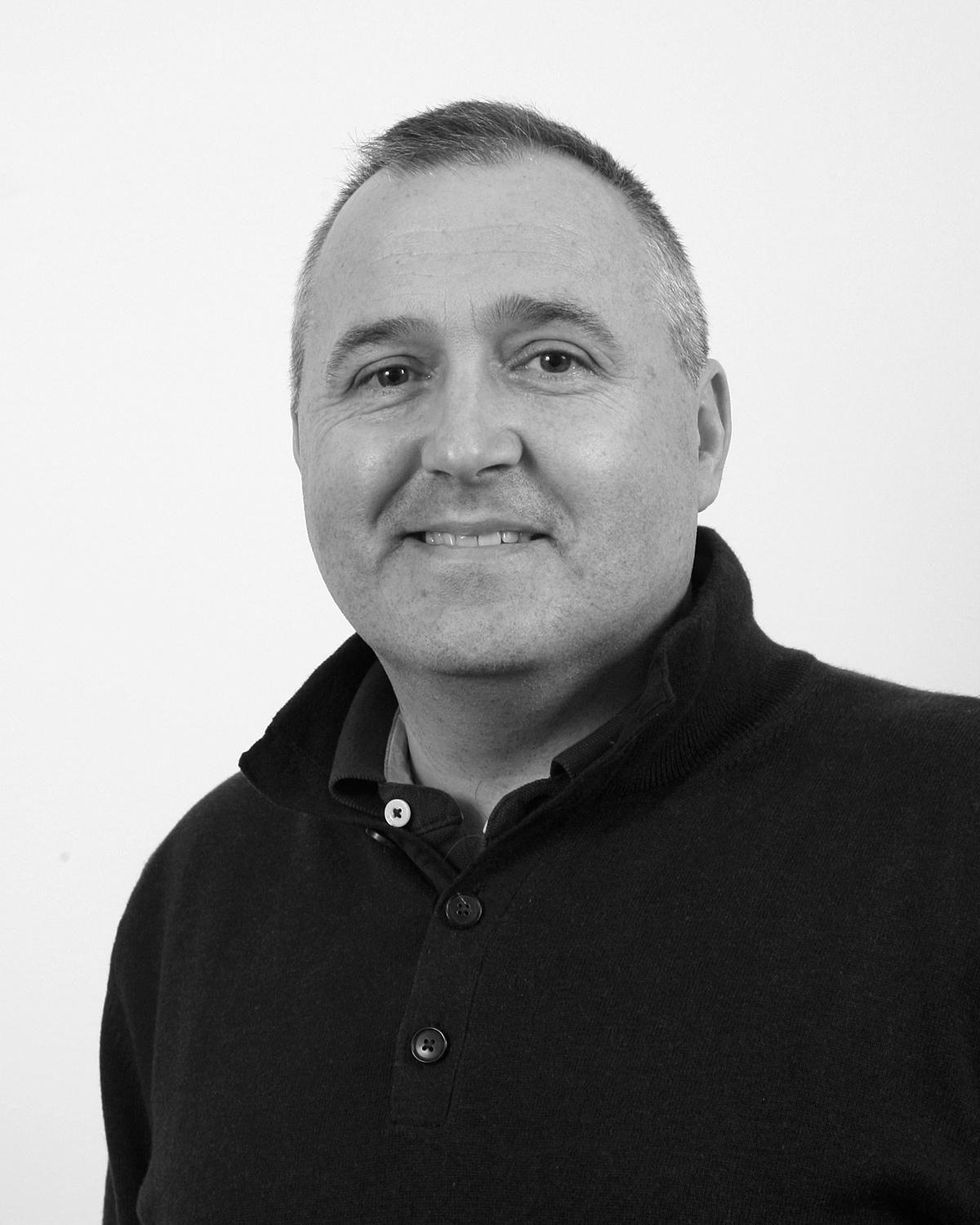 Philip joined the board in September 2019. He is Executive Vice President in Concentrix and has global responsibility for M&A, Pricing, Procurement, Real Estate and Special Projects.
Philip set up his own business (gem) in 2000, grew it to 1000 people before selling it to Concentrix.
He was a finalist in the Ernst and Young Entrepreneur of the year in 2007 and has held a number of board positions for Chamber of Commerce, Institute of Directors, Young Enterprise among others. He is also a Certified Accountant (FCCA).
Michele Golden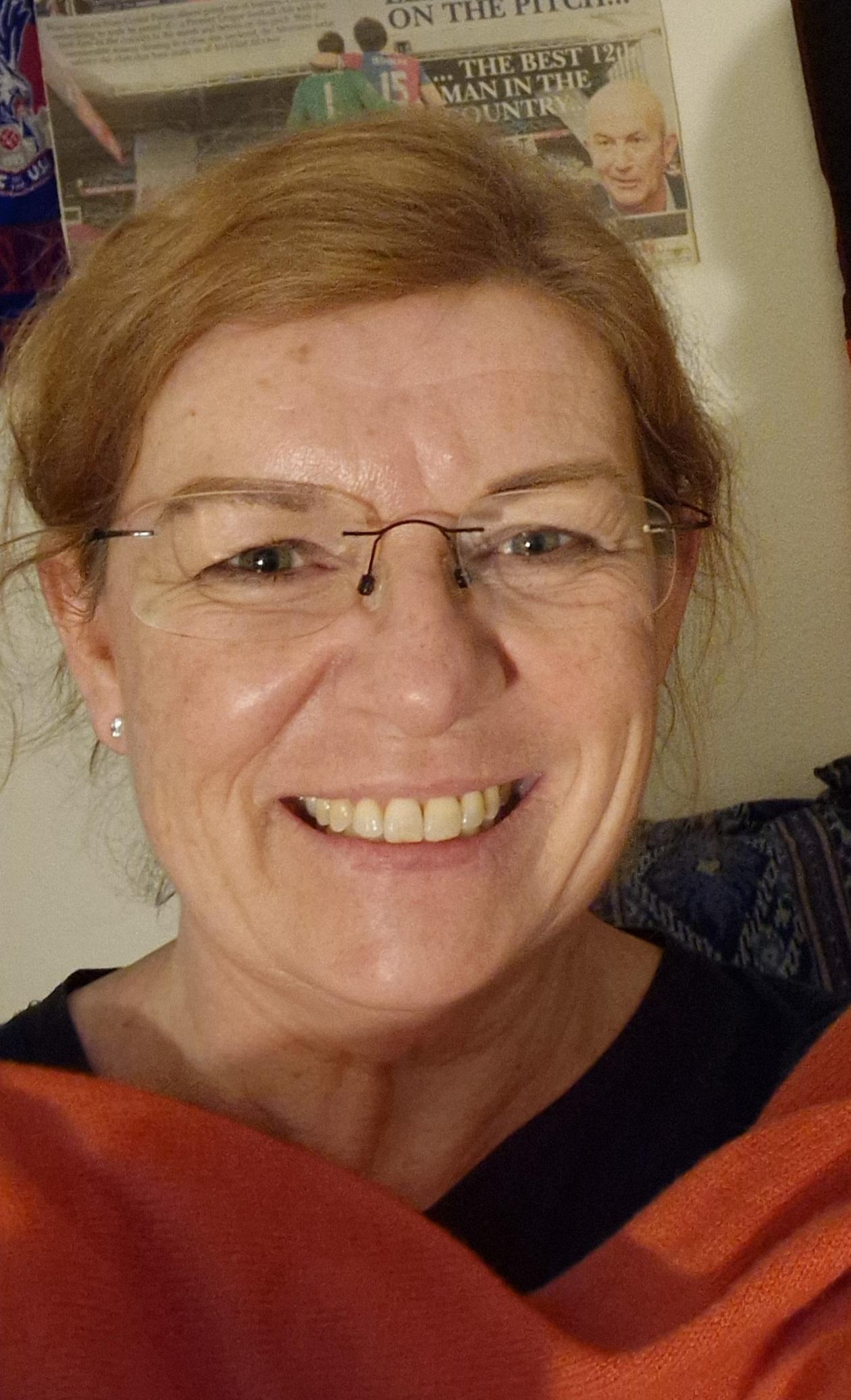 Michele joined the Board of Leonard Cheshire in September 2022 having been a co-opted member of the Quality and Safeguarding Committee for three years. She now Chairs that committee.
Michele has had a varied career in the NHS. She trained as a nurse and continues to work as a palliative care nurse with an honorary contract at an NHS Trust. Following a successful career in nursing and management in the NHS, she moved to work for the Care Quality Commission. She then led a national team, working with Trusts and GPs helping them learn from clinical errors. She is now a clinical governance lead for a private company.
'The ethos of supporting people with disabilities live a full life is part of what drew me to Leonard Cheshire'.
Outside of work Michele is an incredibly slow runner and a season ticket holder at Crystal Palace football club; demonstrating huge resilience by continuing to go to matches thinking they might win!
Anne Goodman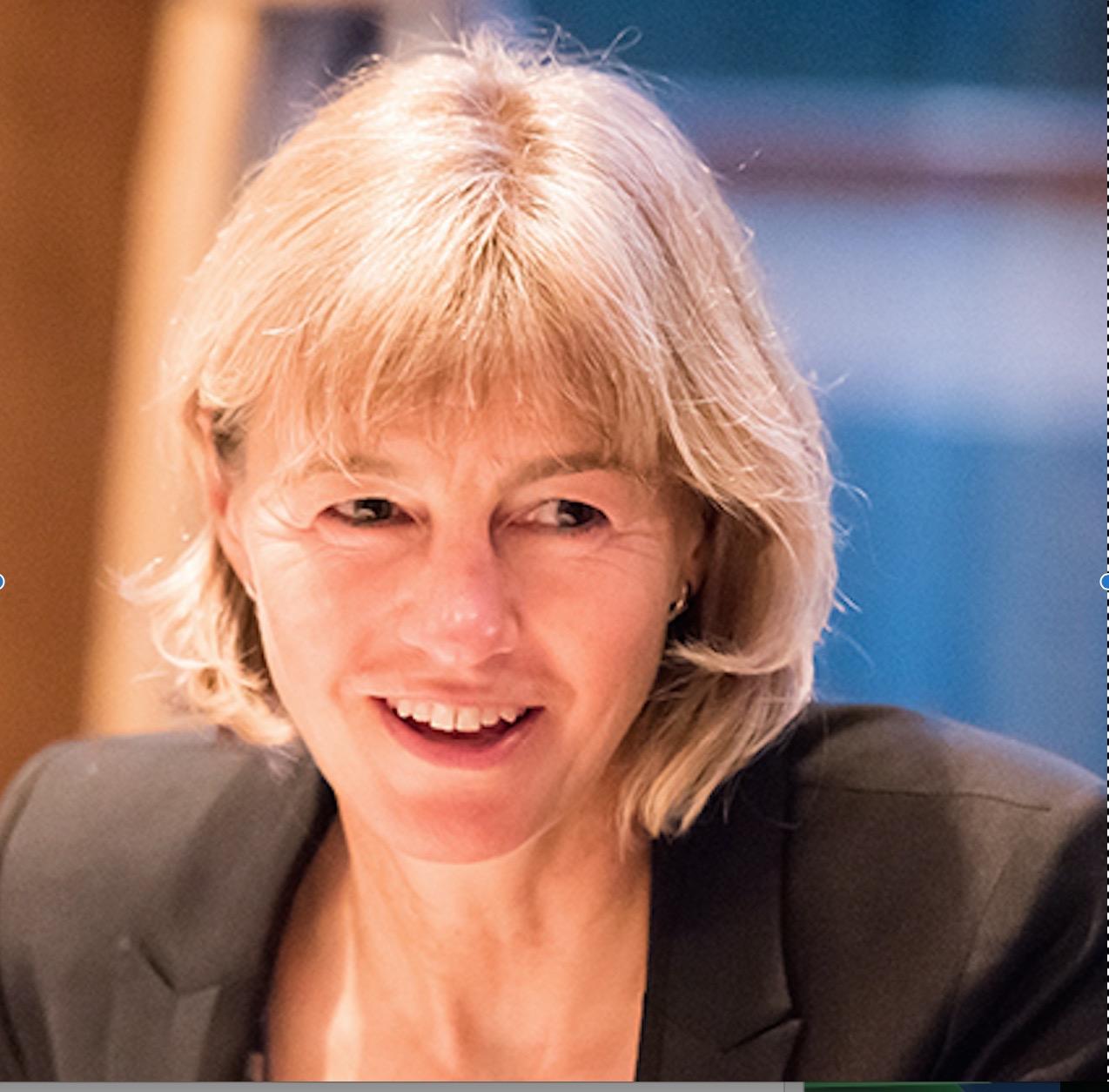 Anne is a highly experienced CMO, board member and business advisor. Specialising in the creation of innovative marketing and brand propositions for a variety of companies particularly technology and media companies across public and commercial sectors that have included British Airways, BT, PwC and Getronics.
Anne has also gained deep experience in digital marketing and the application of technology through senior international management positions initially at Microsoft MSN where she held a number of senior management roles leading the international sales marketing strategy for Microsoft Advertising. Then most recently as SVP Sales Marketing & Ad Technology at BBC Advertising a division of BBC Worldwide that handles the BBC's commercial business outside of the UK.
Anne was Vice-Chair of the Executive Committee of IAB Europe, the European-level association for the digital marketing and advertising ecosystem, and a lay member of Council for University of Bath. She is a graduate of Durham University, where she gained a BSc in Geography and is studying for a MA in Leadership and Sustainability at IFLAS at the University of Cumbria specialising in the principals of mutuality and democracy that will support sustainable business models.
David Porter
David is a successful turnaround and transformation leader with an operations and commercial focus and a strong technology background. He has global experience of leading performance improvement in demanding situations with multinational corporations and private equity companies.
David is currently a Partner at PA Consulting, a 300+ Partner consulting firm focused on the UK market.
David was Group Strategy and Marketing Director for Devro. He also redeveloped product roadmaps, built an integrated marketing and research team and aligned the Research and Development budget to maximise return on investment.
David has held senior positions as Chief Operating Officer at MeteoGroup and as an Executive at Electrolux.
Hilary Sears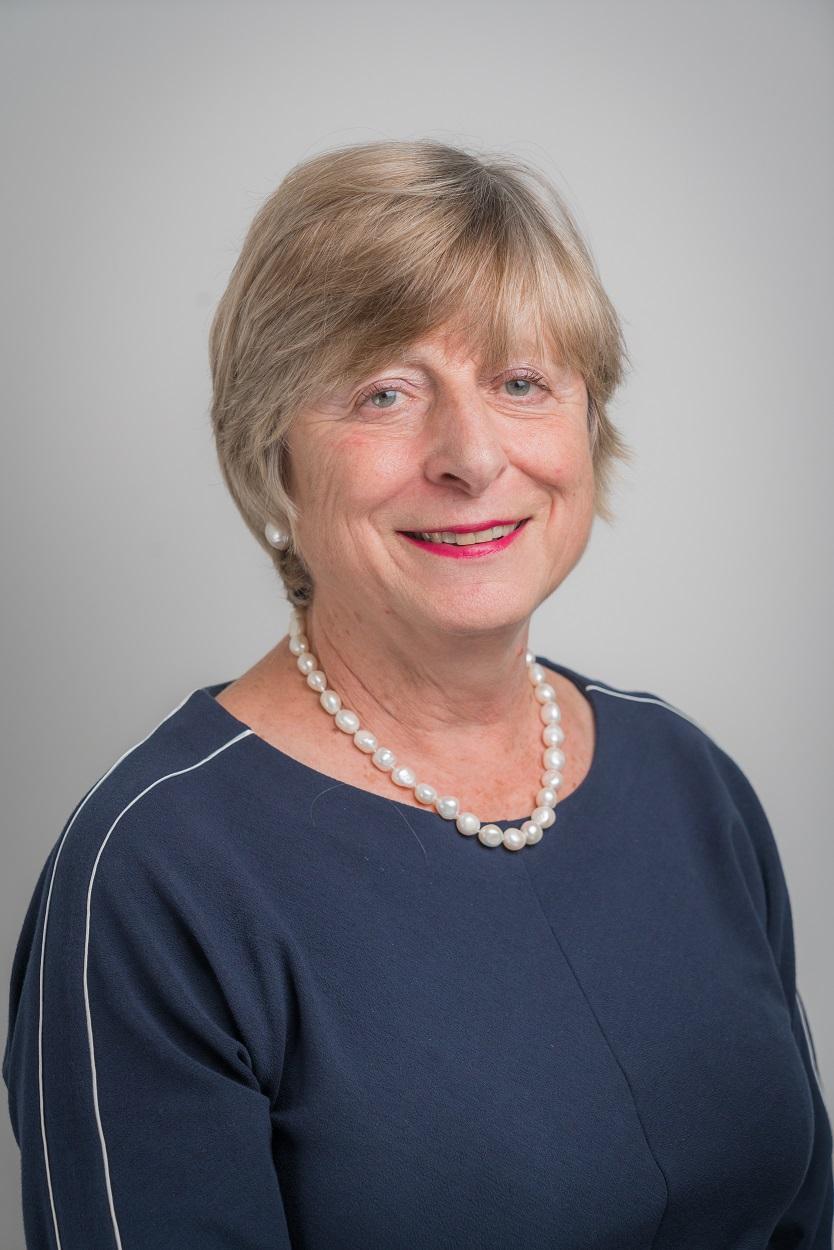 Hilary joined the Board in September 2018. She is an experienced charity chair, with private and public sector experience.
Having been a Vice President of two global executive search firms operating at Board level, she was seconded to the Cabinet Office to support talent management.
She currently chairs King's College Hospital Charity, and was previously Chair of the MS Society, and of KIDS, which is committed to ensuring that every disabled child has appropriate support in the community.
She has led on transformation programmes, been involved in campaigning to influence national bodies and their agenda(s) on health and social care; and understands the challenges faced by both the individuals, and the charities at a time of decreasing public funding but increasing need for support.
Contacting our trustees
If you wish to contact any or all of our trustees, please email:
Governance@leonardcheshire.org.
You can also write c/o The Company Secretary, Leonard Cheshire, 66 South Lambeth Road, London, SW8 1RL. Relevant communication will be forwarded.