Our trustees
Our board of trustees — legally responsible for the general control and management of the administration of the charity.
Neil Goulden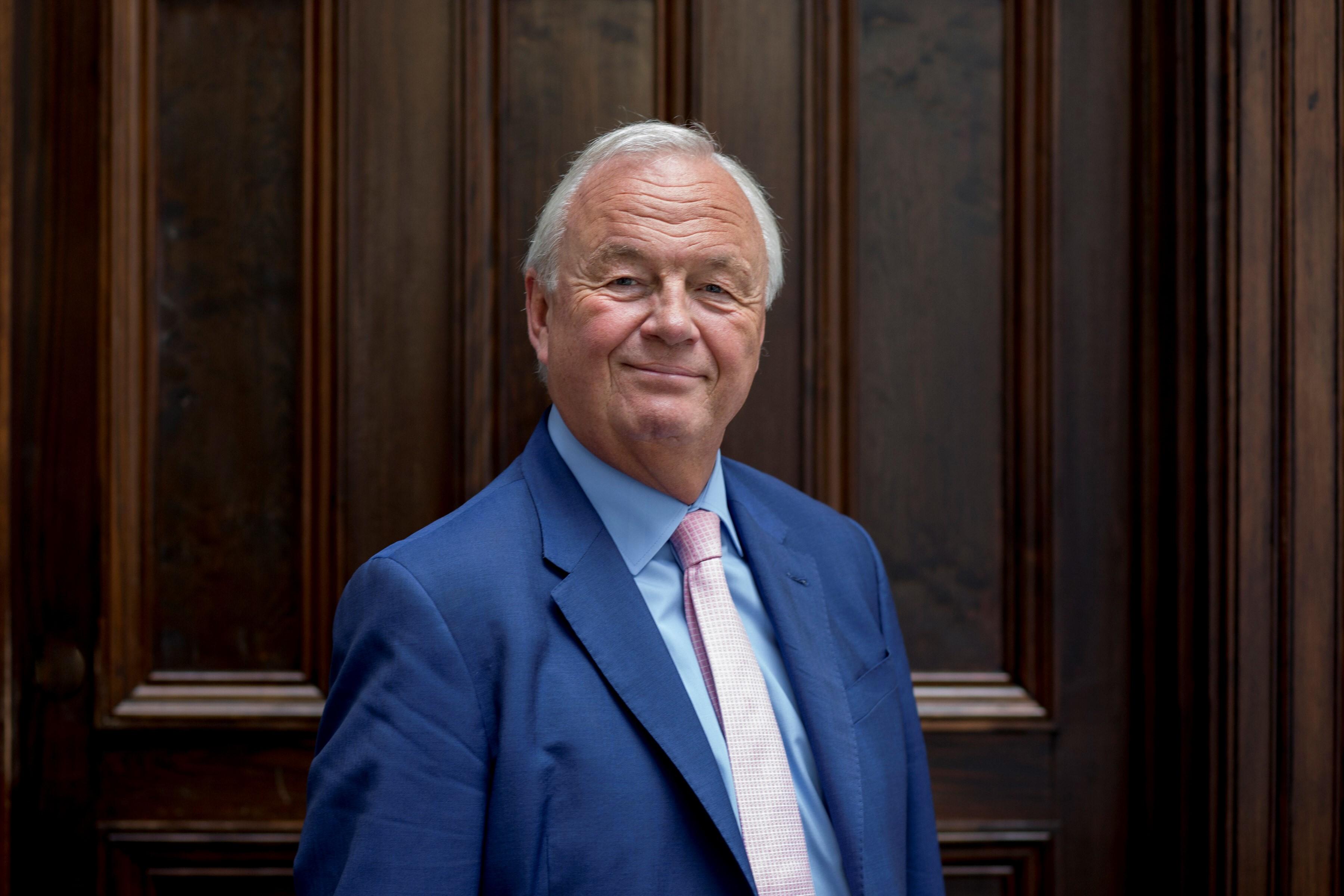 Neil was appointed as chair of Leonard Cheshire in April 2023.
Neil had a successful commercial career as a CEO and Chair in the Leisure and Hospitality Sector. More recently Neil has devoted his time to Social Purpose organisations in Health, Education, Housing and Disability.
He chaired Britain's largest housing association (Clarion) and Sue Ryder Care. He now chairs Ambitious about Autism, Nottingham Trent University and St Christophers Hospice in South East London as well as Leonard Cheshire Disability. Neil's key focus is on the quality of services and financial sustainability in the Charity sector.
Stephen Billingham CBE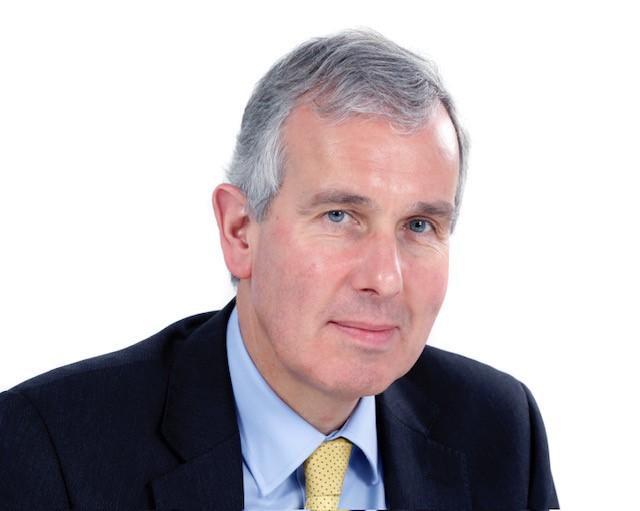 Stephen joined the Board in July 2023 and Chairs the Finance, Audit and Risk Committee.
Stephen has a background in finance, having been Chief Financial Officer (CFO) of British Energy Group plc (FTSE 100) and WS Atkins plc (FTSE 250).
He currently chairs Urenco Ltd, one of the world's leading nuclear fuel chain suppliers and chairs the Audit and Risk Committee of Balfour Beatty plc.
He has been instrumental in leading financial and operational turnarounds at Atkins, British Energy and Punch Taverns, where he ran the business as Executive Chairman. He has also chaired the Boards of the Royal Berkshire NHS Foundation Trust and Anglian Water Group.
He was awarded a CBE in the Queen's Birthday Honours and an Honorary DSc from Aston University, where he was recognised as one of 50 former graduates as part of the University's 50th anniversary celebrations.
David Green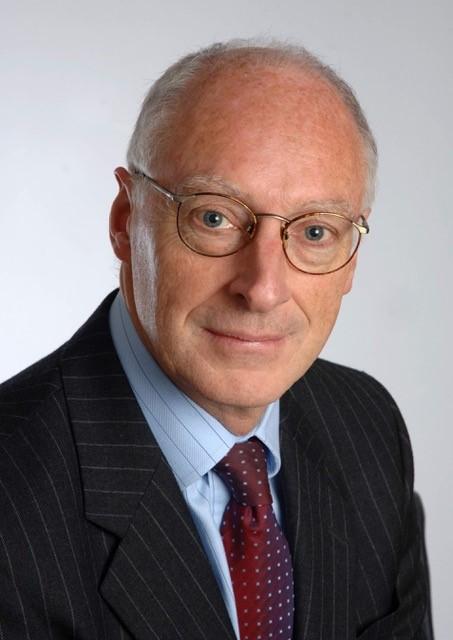 David joined the Board in July 2023.
David retired from full time employment in 2019 having been CEO of a private bank. He is a PRA/FCA Approved Person with sector knowledge in Wealth and Asset Management, Treasury and Liquidity management, Retail, Challenger and Investment banking. TV Production & Broadcasting, and Publishing; working within non-profit, corporate and retail business models.
As a consultant and senior executive in several major banks and the BBC, he brings significant change and cost management experience in both the public and private sector; in the UK and overseas.
David has previously held a non-Executive Board position in a challenger bank and is currently an NED and Audit Committee chair at a regional building society.
He is a Chartered Accountant (FCA).
Michele Golden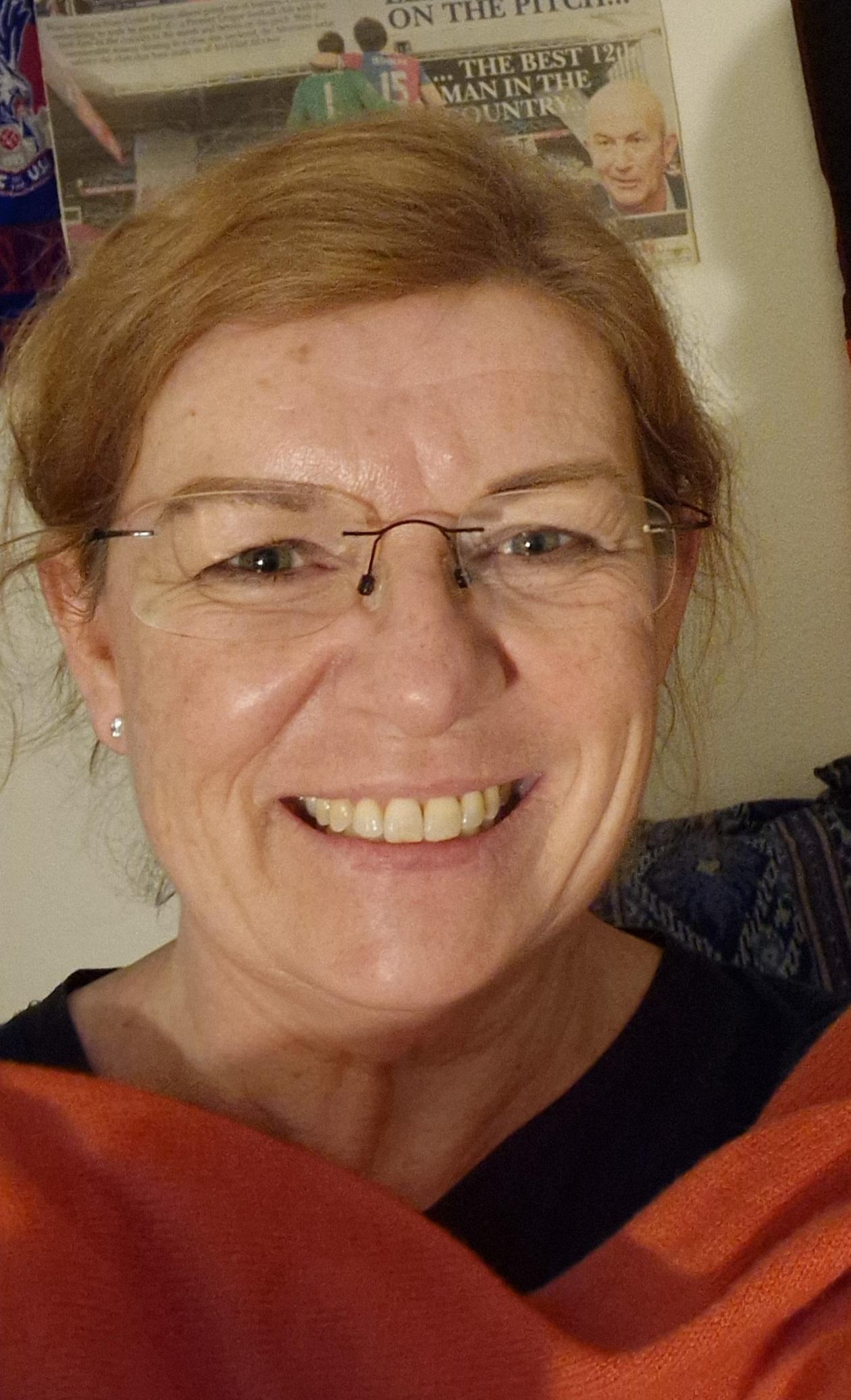 Michele joined the Board of Leonard Cheshire in September 2022 having been a co-opted member of the Quality and Safeguarding Committee for three years. She now Chairs that committee.
Michele has had a varied career in the NHS. She trained as a nurse and continues to work as a palliative care nurse with an honorary contract at an NHS Trust. Following a successful career in nursing and management in the NHS, she moved to work for the Care Quality Commission. She then led a national team, working with Trusts and GPs helping them learn from clinical errors. She is now a clinical governance lead for a private company.
'The ethos of supporting people with disabilities live a full life is part of what drew me to Leonard Cheshire'.
Outside of work Michele is an incredibly slow runner and a season ticket holder at Crystal Palace football club; demonstrating huge resilience by continuing to go to matches thinking they might win!
David Porter
David is a successful turnaround and transformation leader with an operations and commercial focus and a strong technology background. He has global experience of leading performance improvement in demanding situations with multinational corporations and private equity companies.
David is currently a Partner at PA Consulting, a 300+ Partner consulting firm focused on the UK market.
David was Group Strategy and Marketing Director for Devro. He also redeveloped product roadmaps, built an integrated marketing and research team and aligned the Research and Development budget to maximise return on investment.
David has held senior positions as Chief Operating Officer at MeteoGroup and as an Executive at Electrolux.
Stuart Secker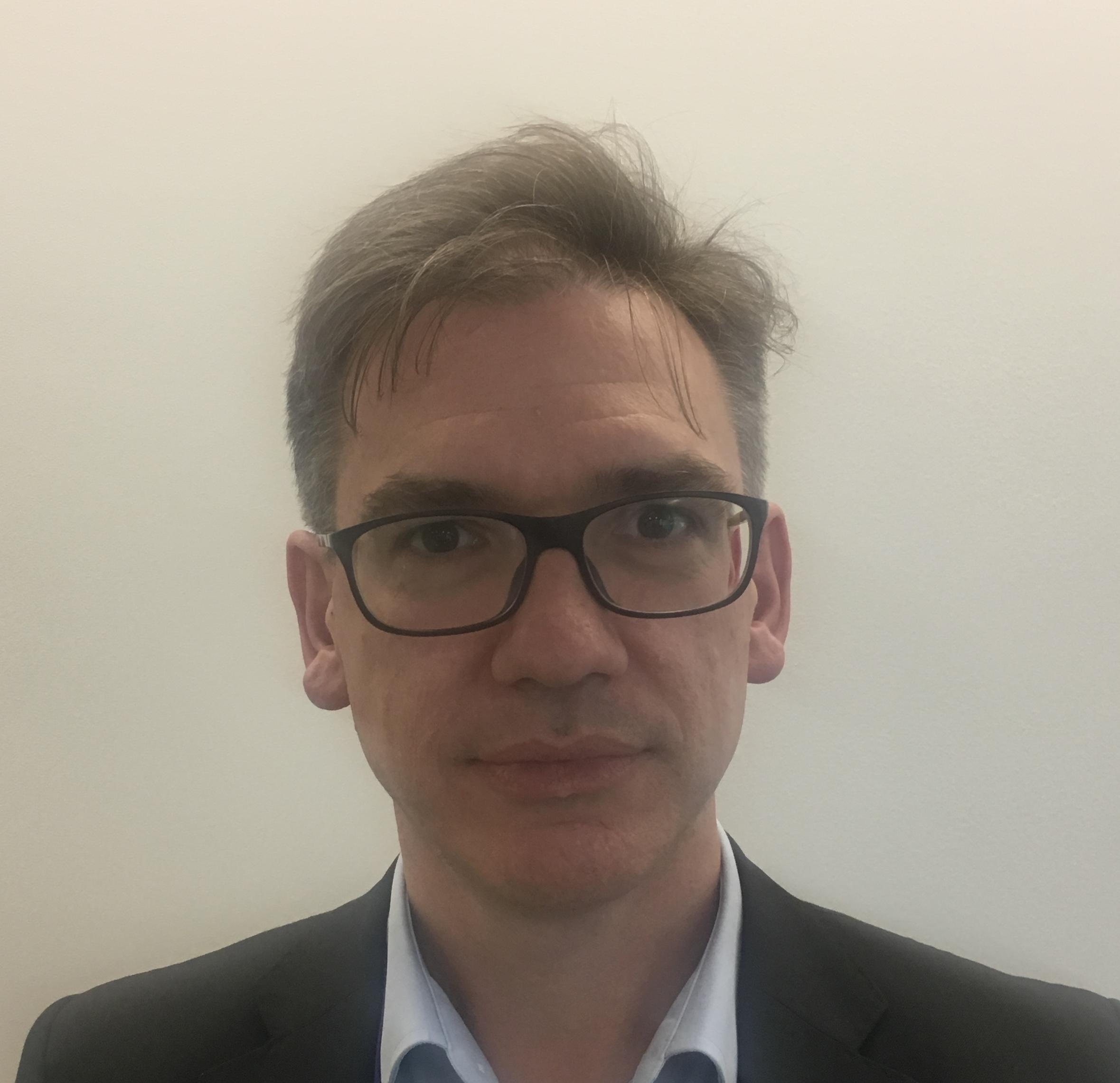 Stuart joined the Board in September 2023 and is a member of the Audit, Risk and Finance Committee.
Stuart is a chartered accountant and has been a partner with a Big 4 firm since 2008. He specializes in providing tax advice to large financial services groups and in leading the tax input to financial statement audits for similar entities. Between 2016 and 2023, he was a Trustee of a mid-sized UK health charity where he chaired the Audit, Risk and Finance Committee. Stuart has extensive experience of compliance, risk management, audit and assurance, and governance in the private, public and charity sectors.
Outside of work, Stuart is motivated by taking on the challenge of running ultradistance races.
Julian Spurling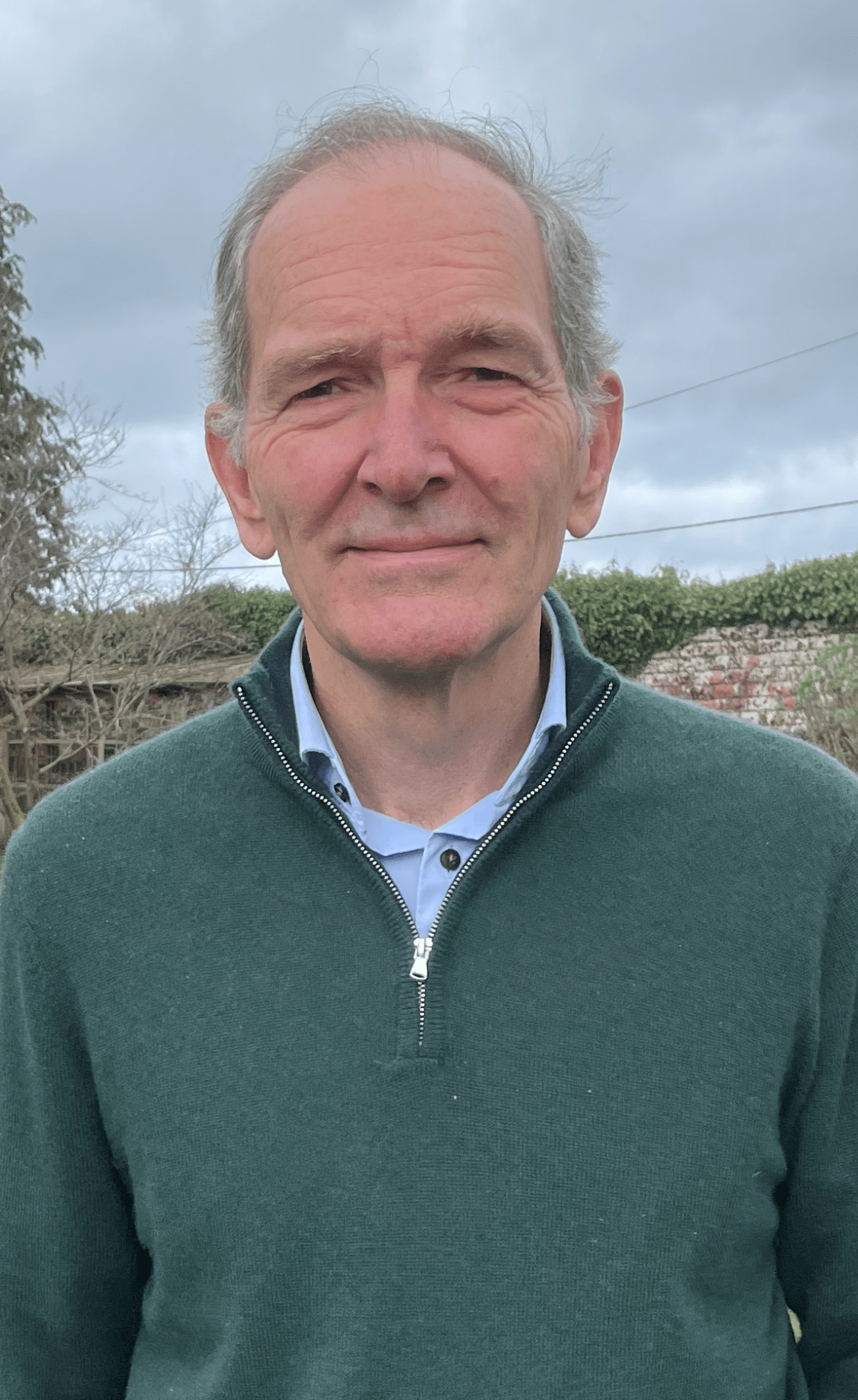 Julian joined the board in July 2023.
Julian has had a successful career in leadership positions within the health and social care sector in the UK and in consumer goods across Europe and Internationally.
As well as being currently employed by one of the UK's largest private providers of support and care to adults and children with learning disabilities, Autism and mental health illness, Julian is also a non executive director of The Mencap Trust Company Ltd, a discretionary trust service for people with learning disabilities.
Julian is passionate about enabling everyone to be able to choose how they wish to live their lives.
Valerie Todd CBE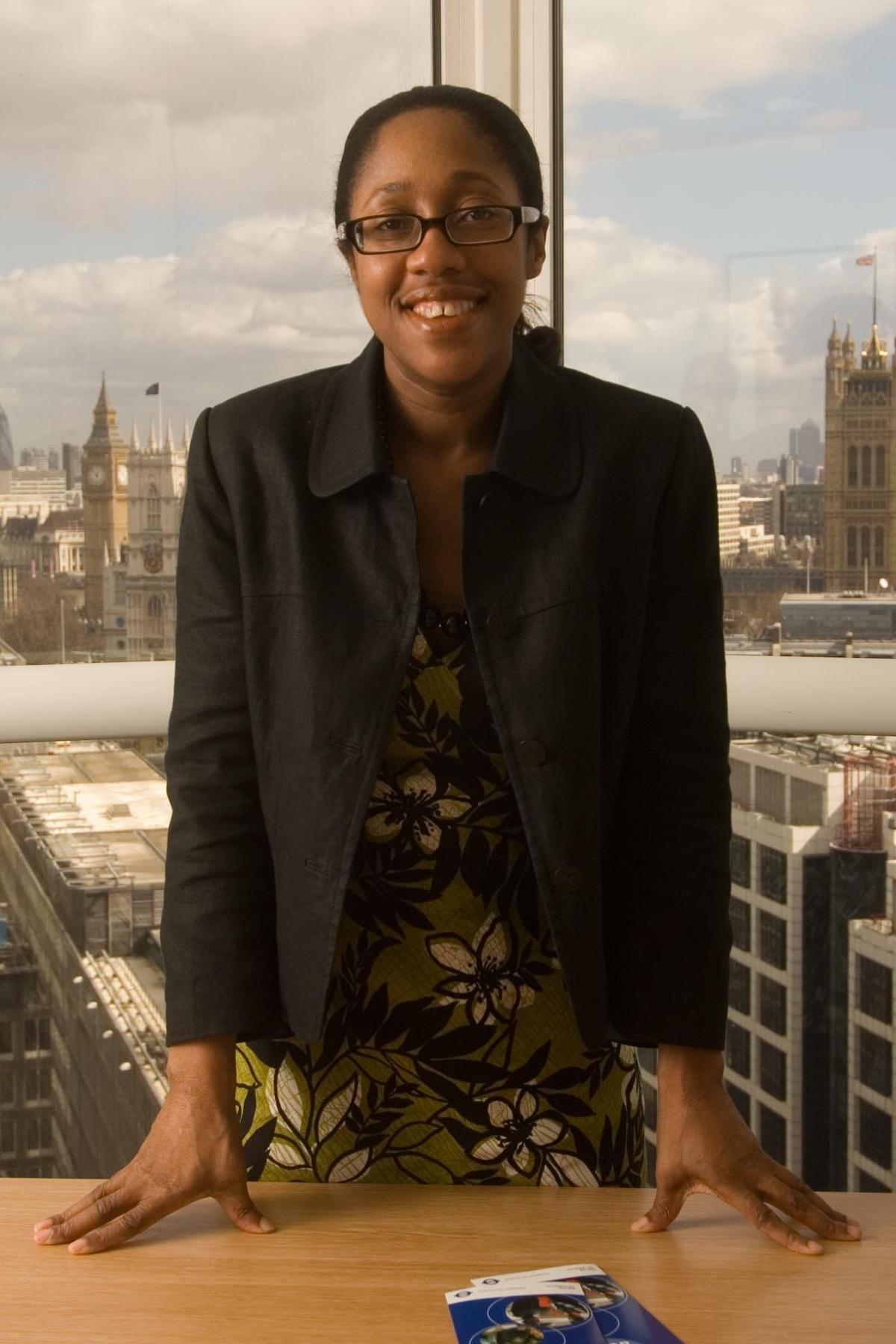 Valerie was appointed as Trustee and Chair of the People Committee of Leonard Cheshire in July 2023.
She is the People and Organisation Director for Siemens Plc UK and Ireland and supported the business through 5 years of transformation and growth to establish Siemens as one of the largest technology companies in the world.
Valerie has held senior executive positions, principally in people leadership, in the public, private and not-for profit sectors. She is an experienced non-executive director, having held a number non-executive positions, including with the British Army, Pearson Education Limited, VocL and Investors in People CIC.
She is a Companion of the Chartered Institute of Personnel and Development (CIPD). She was awarded a CBE in the Queen's Birthday Honours for Services to Skills, Training and the Development of Young People.
Contacting our trustees
If you wish to contact any or all of our trustees, please email:
Governance@leonardcheshire.org.
You can also write c/o The Company Secretary, Leonard Cheshire, 66 South Lambeth Road, London, SW8 1RL. Relevant communication will be forwarded.