Our executive team
Our executive team are responsible for the day to day running of our charity.
Dr Ruth Owen OBE, Chief Executive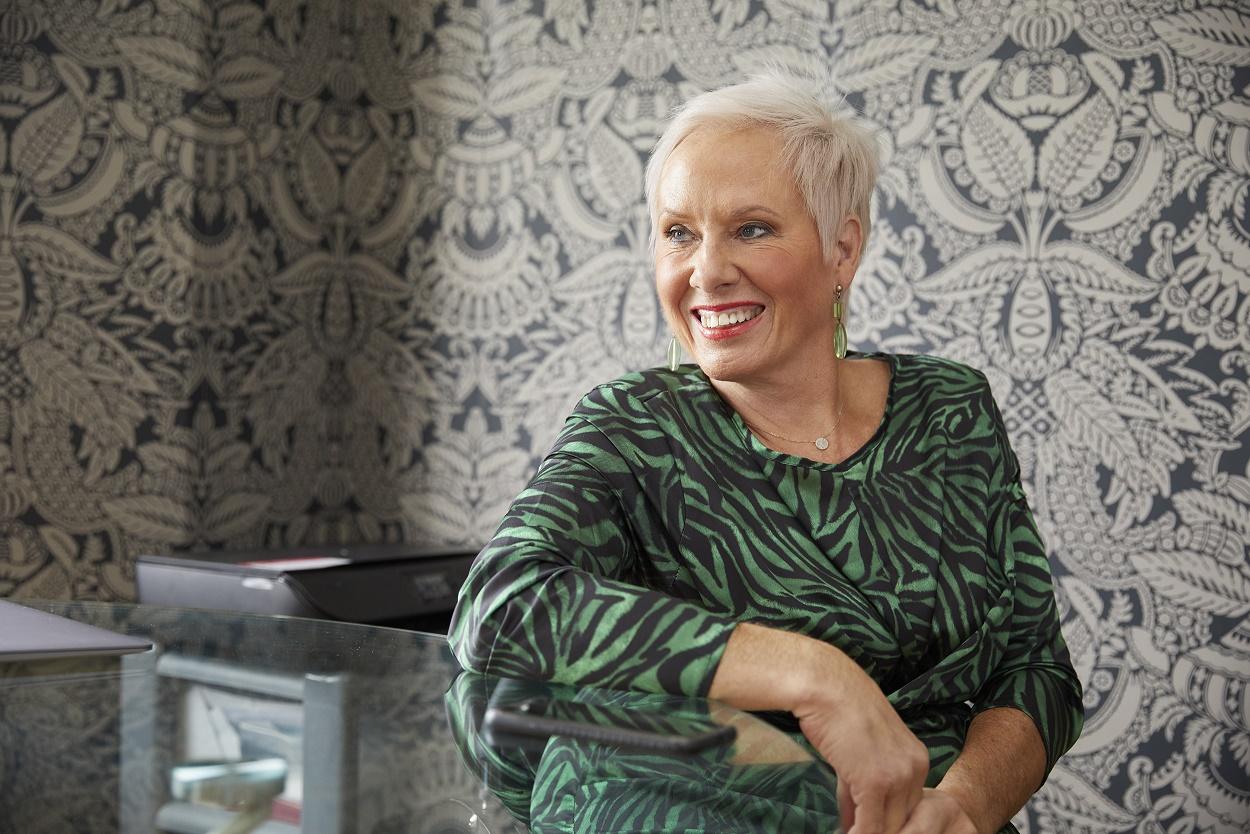 Ruth became CEO for Leonard Cheshire in 2021. A wheelchair user from the age of seven, Ruth believes passionately in the importance of independent mobility in a disabled person's life and in removing the barriers disabled people face.
Prior to Leonard Cheshire, Ruth spent 17 years as CEO of Whizz-Kidz, a national children's disability charity providing mobility equipment. Under Ruth's leadership, the charity became the biggest provider of powered and lightweight manual wheelchairs for disabled children and young people outside of the NHS and a leading campaigning organisation.
Highlights of her work include:
• Trustee of children's charity Barnardo's for several years.
• Appointed as a non-Executive Director of Motability Operations Group in 2018.
• Selected as a member of The Mayor of London's Equality, Diversity and Inclusion Advisory Group in 2019.
• Appointed as Regional Chair for London by the DWP in 2020.
• Chosen by the Disability Unit of the Cabinet Office to become a DPO Forum Member (Disabled Persons' Organisation), a representative body whose primary aim is the empowerment and the growth of self-advocacy of persons with disabilities.
Before moving to Whizz-Kidz, Ruth forged a successful career in the private sector, in technologies, eventually setting up and running her own IT company for ten years. In 2012 she was awarded an OBE in recognition of her services to disabled children and young people. In the same year she was awarded an Honorary Doctorate from Hull University for her services to disabled children.
Ruth is passionate about travel, is an avid reader of biographies and is a committed football and boxing fan.
Marcus Missen, Executive Director of Fundraising, Marketing and Communications
Marcus joined us in June 2021 from WaterAid, where he was Director of Communications and Fundraising.
During his nine years at WaterAid, Marcus is credited with leading the charity's brand and fundraising transformation. He has been Chair of their Global Communications and Fundraising Executive since 2012.
Marcus is currently Vice Chair of Bond UK's Trustee Board and chairs the People Committee. He also chairs the advisory panel for The Resource Alliance and has been a trustee of the International Broadcasting Trust since 2018.
Before WaterAid, he worked at NSPCC, first as Development Director, then as Head of Strategy, and before that was Director of Fundraising and Marketing at EveryChild. He has also worked in fundraising roles at British Heart Foundation, Romanian Orphanage Trust and Fight For Sight. His commercial experience includes being part of reengineering Encyclopaedia Britannica into a digital business.
Jon Forde, Executive Director People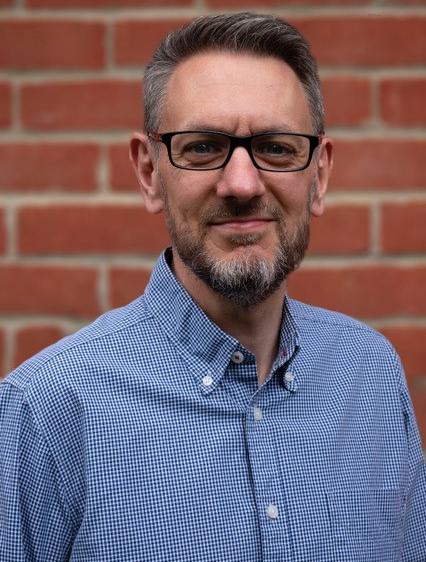 Jon joined us in June 2022, having been working as a senior HR Interim for the past nine years, mainly within the charity sector. Jon's interim assignments included working with the RSPCA, Diabetes UK, Wokingham Borough Council and most recently Mountbatten Hospice Group based on the Isle of Wight. The majority of Jon's assignments included pieces of change management and transformation within the organisation and the leadership of the HR teams.
Prior to working as an Interim, Jon had a lengthy commercial career which included 13 years working for US corporate Pitney Bowes in both UK and European HR leadership roles and during a time which saw the business transform itself from a mailing to a technology company.
Outside of work Jon divides his time between his love of watching sports particularly rugby, spending time in court as a Sussex Magistrate, and trying to keep fit. Family wise, Jon is married and rapidly joining the 'empty nesters' with a daughter at university and a son in his final year of A levels.
Nigel Armitt, Interim Chief Financial Officer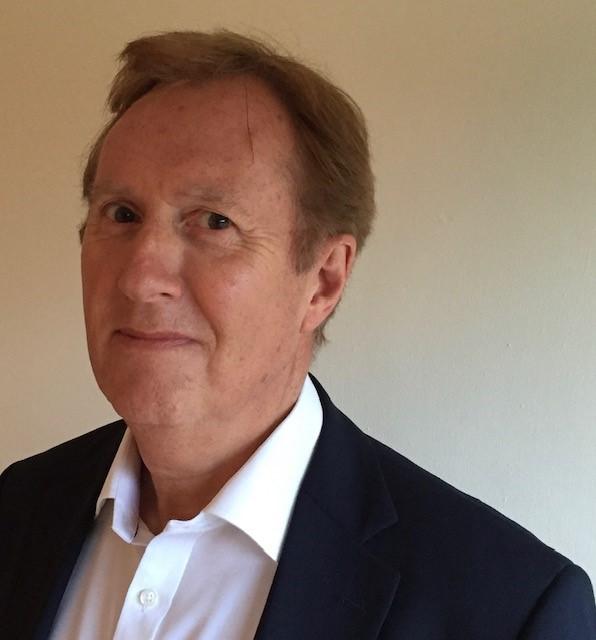 Nigel became the Interim CFO for Leonard Cheshire in 2021.
Before Leonard Cheshire, Nigel was Interim FD at Livability, another charity working in the disabilities space providing care homes and educational facilities.
Nigel was also the first ever CFO at Amnesty International. He turned the organisation around to increase the level of reserves to make the organisation financially sustainable. Also was the CFO and Exec Dir Corporate services at Cancer Research UK, where he was responsible for finance, legal, procurement and property services.
Before this, Nigel has held many other senior finance roles in both private and public sectors, including the NHS, First Group PLC, and private equity. He is also a qualified FCMA and NLP Master Practitioner and a member of several Turnaround panels in London.
Nigel is interested in watching sport and does Choi Kwang Do (Korean self-defence), where he is a red belt.