How accessible is your region?
Catching the train is about more than getting from A to B - it's a journey to independence and opportunity. But rail isn't accessible, excluding disabled people from opportunities that should be available to all.
Find out how accessible your area is
15-min home workouts
Regular exercise makes you fitter and stronger, but it is also healthy for your mind and boost your mental health.
Get active with workouts by Paralympian, Olivia Breen!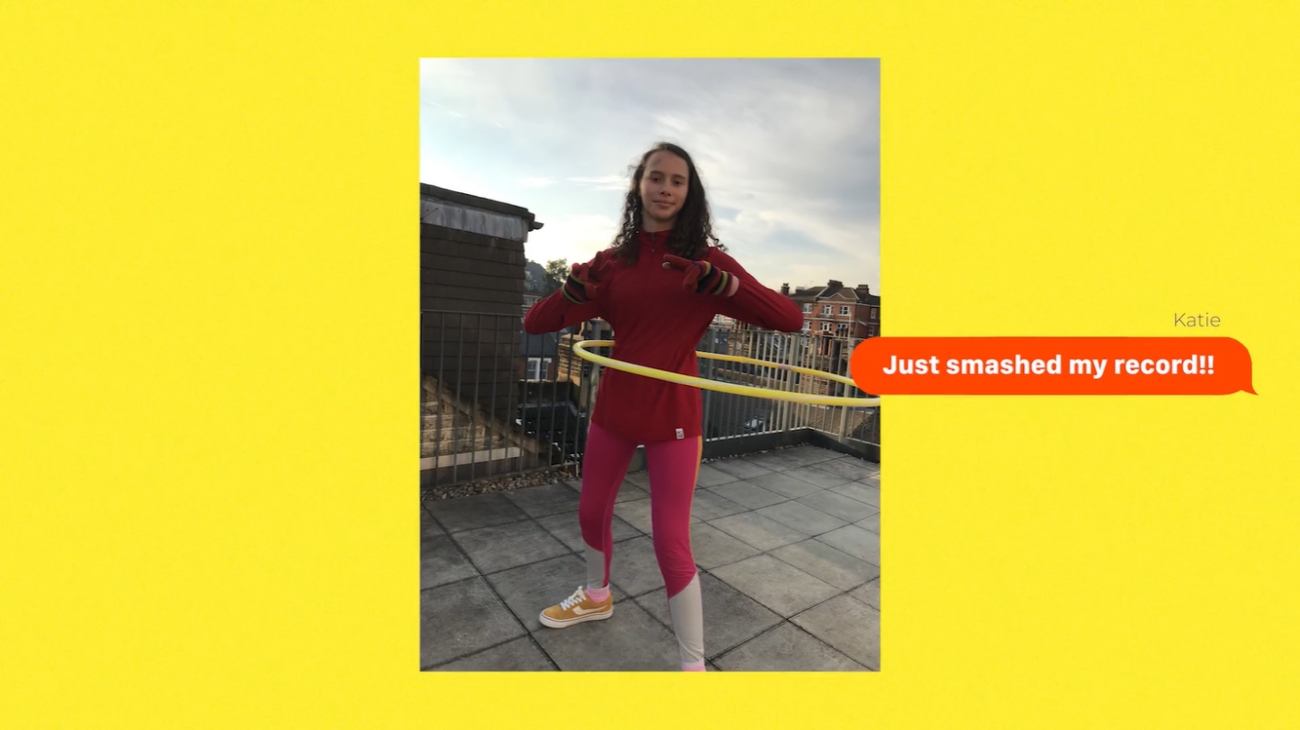 Latest news and blogs covering the issues important to disabled people right now
In the latest episode of the Disability Download, we heard Amelia and Cassie sharing their experiences. Thines Ganeshamoorthy, whose 'Try it!' campaign won the NUS Disabled Students' Campaign of the Year 2015, reacts to their stories.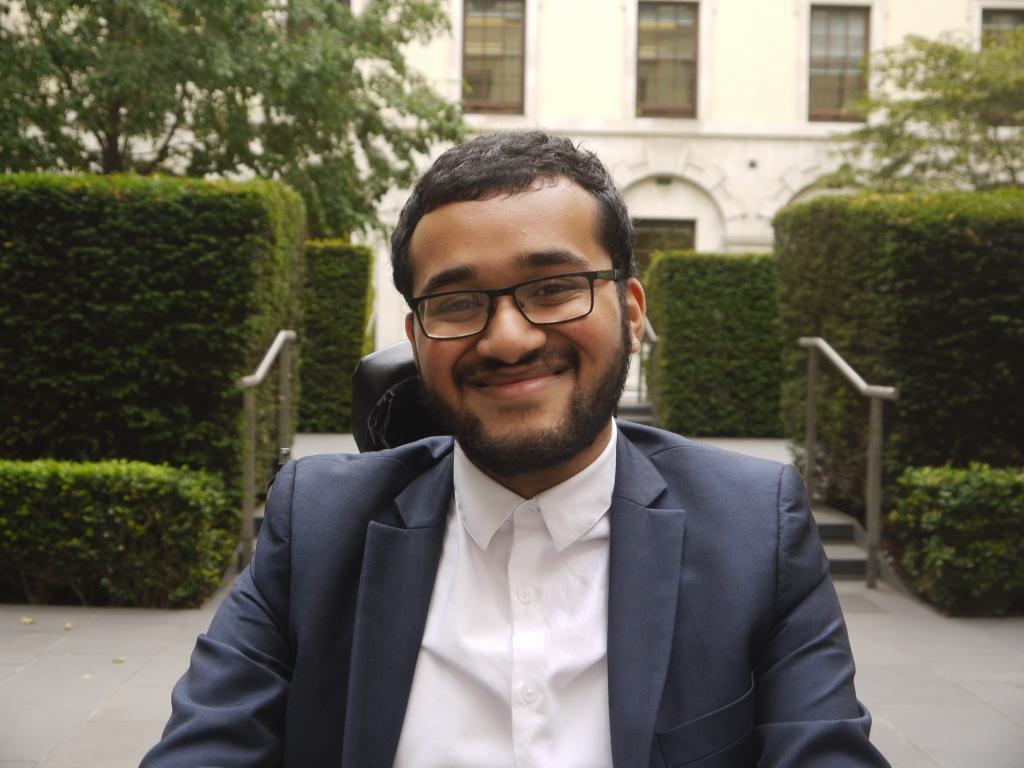 Blog
Ray took part in our Change 100 graduate internship scheme during Summer 2020. They tell us what it is like to be a disabled person navigating the transition from university, to interning and to the job market all during a global pandemic.
Blog
In our latest podcast episode, we speak to disabled student Cassie and network director of Disabled Students UK Amelia about their experiences over the last twelve months.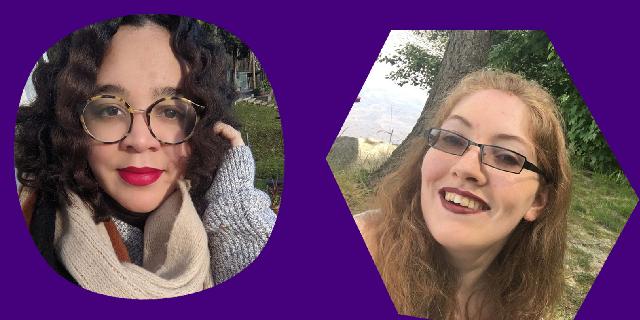 Podcast