Inclusive employment in Bangladesh and Kenya
Innovation to Inclusion (i2i) aims to improve access to employment in the private sector for people with disabilities. It's a three-year programme based in Bangladesh and Kenya.
Funded by Foreign, Commonwealth and Development Office (FCDO), the programme is designed to develop, test, validate, and share learning from interventions.
It will demonstrate the potential for change by identifying the most successful interventions that strengthen the disability ecosystem.
Our aims
i2i aims to understand 'what works' to increase access for people with disabilities to get jobs in the private sector.
We're also looking to enhance employability skills of 10,000 people with disabilities in Bangladesh and Kenya. We will explore how technology can be used to ensure engagement and retention of people with disabilities in the work environment.
The programme explores how social protection systems can better enable employees with disabilities to cover the additional costs of working. The programme also looks at how disability statistics can be improved for good quality comparable data in Bangladesh and Kenya.
We will work with DPOs to strengthen their mandate as champions for the rights of people with disabilities through capacity building on data-driven advocacy.
The evidence and learnings from the project will be shared with the wider development sector to inform employment programming for the benefit of people with disabilities.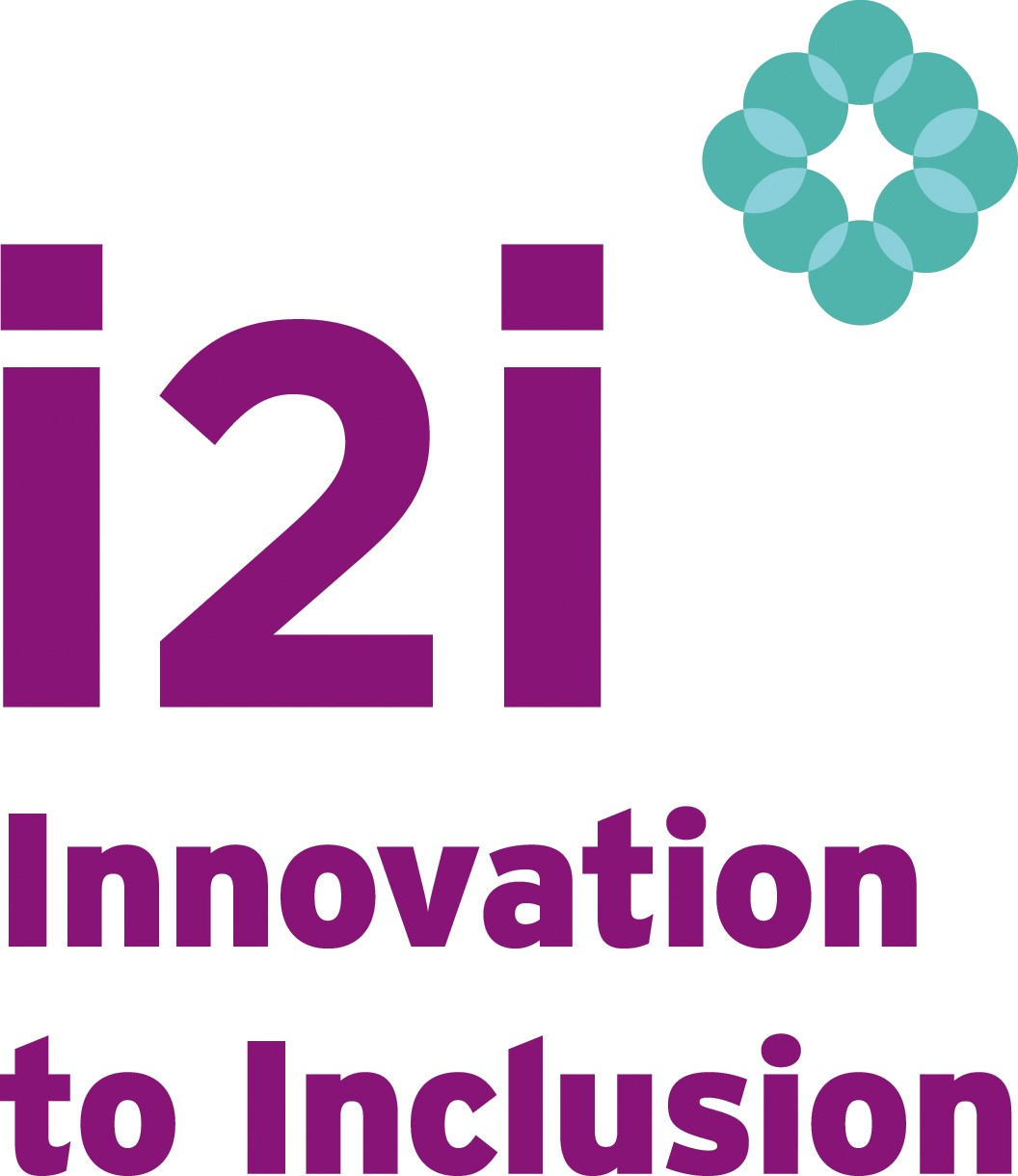 Who is involved
i2i is delivered through a consortium. It brings together a diverse and complimentary group of partners.
We led the consortium which also includes:
We're also supported by implementing partners. These including:
Disabled People's Organisations (DPOs) in Bangladesh and Kenya,
Local NGOs in Bangladesh and Kenya
Technology and software companies
Private companies,
Relevant government agencies in Bangladesh and Kenya
Academic institutions in Bangladesh and Kenya.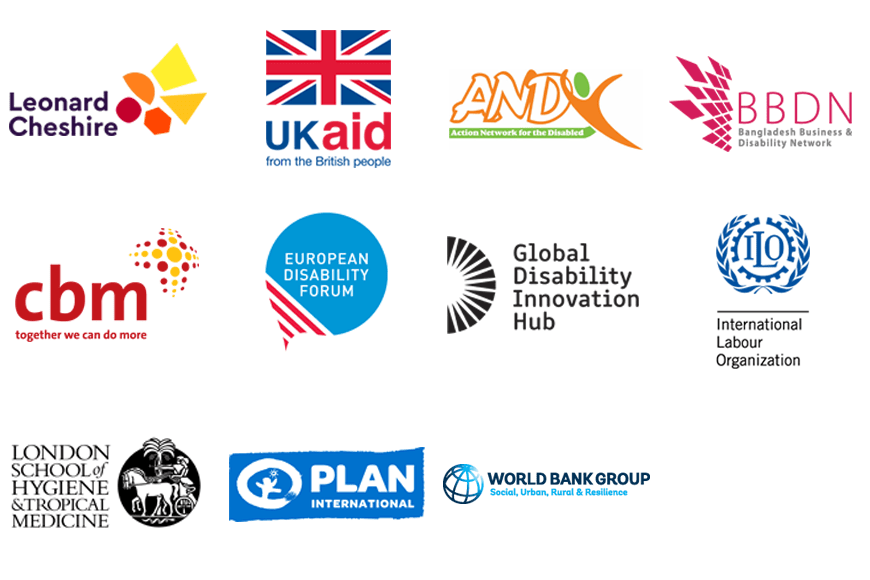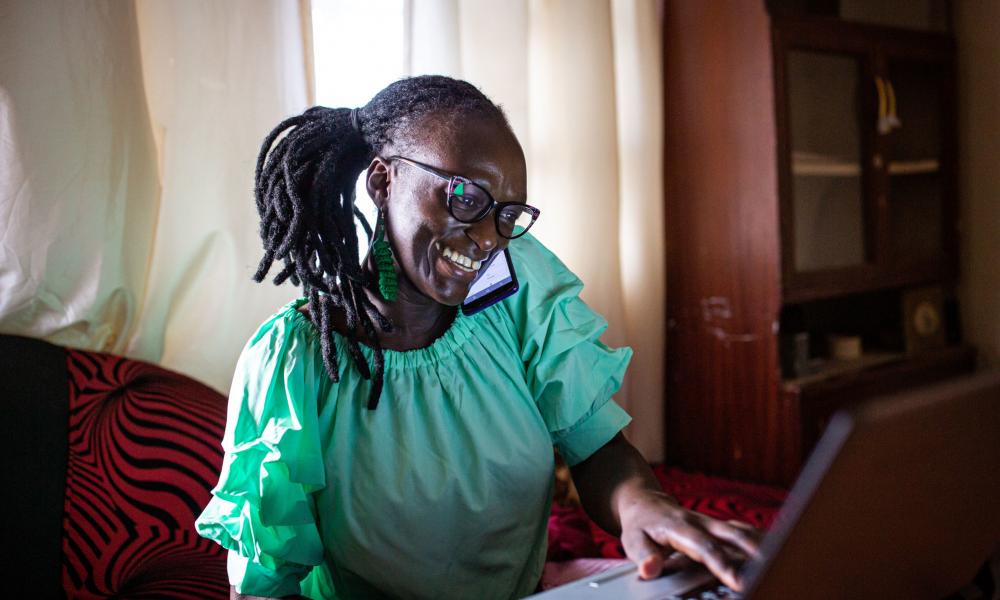 Webinars
We're run webinars every two months.
So far topics have included an introduction to the project and what monitoring tolls we're using.