Global Alliance
The Cheshire Global Alliance is a network of over 200 independently managed Cheshire organisations.
Coronavirus update
Persons with disabilities must not be left behind in the response to this pandemic.
We have critical concerns that this crisis will result in a reversal of gains made in inclusive education and meaningful employment as well as how social protection adaptations will be inclusive and how persons with disabilities will access information and support services.
This briefing aims to outline what the Leonard Cheshire Global Alliance believes are the most urgent challenges in response to Covid-19.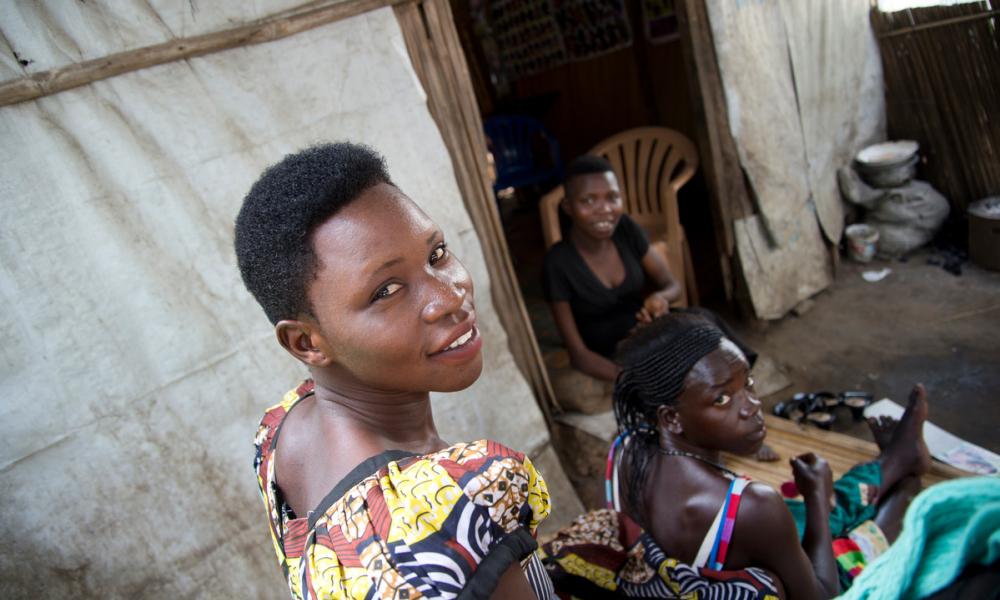 What is the Global Alliance
The Cheshire Global Alliance is of the largest pan-disability networks in the world united by a shared history and a desire to change attitudes towards disability.
In 1955, our founder Leonard Cheshire travelled to India and inspired the set-up of the first Cheshire organisation outside of the UK. Over 60 years later, our founder's legacy spurred the establishment of 200 organisations across 54 countries sharing similar values and goals.
The Cheshire Global Alliance is today one of the largest networks of independent organisations dedicated to the promotion of disability rights. Working collaboratively, Global Alliance members' knowledge and expertise of disability-inclusion is playing an increasingly significant role in how disability issues are portrayed in the international context.
We are an equal member of the Global Alliance and has no authority or supervisory function over other Cheshire organisations. Each Cheshire organisation has its own independent governance structure and individual NGO status and is embedded and supported through local structures and communities.
You can read more about the journey of the Global Alliance and its current objectives in the Global Alliance Vision 2016-2020.
Structure of the Global Alliance
The Cheshire Global Alliance is supported by a secretariat hosted by Cheshire Homes Society of British Columbia in Canada. For all queries related to the Cheshire Global Alliance please contact: secretariat@lcdglobalalliance.ca.
Global Alliance members in each country are usually organised in national councils at country level and in regional councils across seven regions:
The Americas
East and North Africa
Southern Africa
West Africa
East Asia and the Pacific
South Asia
Europe
An international steering committee, often referred to as the Global Alliance Council, meets annual to progress the Vision and comprises all Regional Chairs and the Global Alliance Secretariat.
Further details on the roles and responsibilities of the Global Alliance can be found in the Global Alliance Constitution.