Create a Shared Memories tribute fund
Collect donations and share memories of your loved one online with friends and family.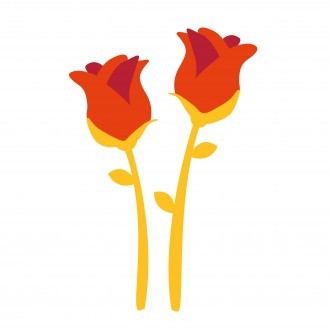 Create a Shared Memories tribute fund
Setting up an online tribute fund creates a special place to remember your loved one. It's the perfect way for you to commemorate and celebrate their life. Family and friends can show their support in making donations and leaving a message.
Create an Online Tribute
Remembering Lisette
Lisette Comerford volunteered at our Chipstead Lake care home for 26 years. She saw first hand the impact our work has and was passionate about helping disabled people live as independently as they can. 
When Lisette sadly passed away, her son, Anthony, wanted to do something special to remember his mother. So he set up a tribute fund, asking family and friends to give donations in her memory to carry on the support Lisette had given to disabled people during her lifetime.
"Leonard Cheshire meant so much to her and I thought this would be a fitting tribute to the endless hours she gave to Chipstead Lake."
Chipstead Lake have planted a rose in celebration of Lisette's love and care for disabled people.