Make a donation
Donate online today and you'll be helping us to continue supporting disabled people to live, learn and work as independently as they choose, whatever their ability. 
Donate Now
One-off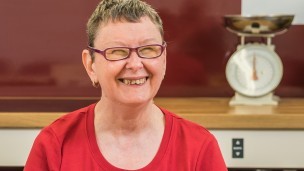 could help someone make their own meals using adapted cooking equipment.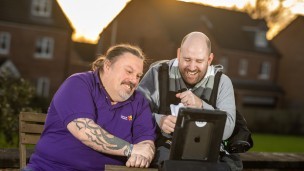 could expand someone's social and work opportunities by providing specialist computer equipment.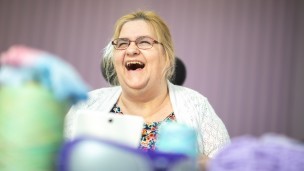 could help someone regain movement after a brain injury. Specialist physiotherapy equipment like parallel bars and exercise machines make a huge difference.
Or donate other amount
Regular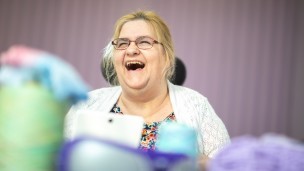 could help buy assistive technology equipment so that disabled people can do everyday tasks without asking for help, like opening their curtains or turning on the TV.
could help towards running a programme like CanDo, which helps give disabled people vital opportunities to volunteer, gain experience and socialise.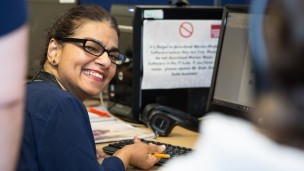 could help pay for vehicles and staff so that disabled people can take part in activities in their local community.
Or donate other amount
Donate by post
If you are looking to send us a donation by post, find instructions on how to do so here.
Download donation forms