Make a donation
Many young disabled people are working hard to achieve their dreams.
With your support, they can be unstoppable.
Donate Now
One-off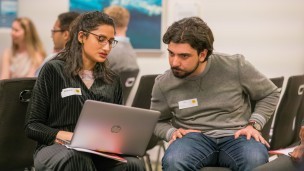 could help with the cost of training qualifications so a young disabled person can gain the skills they need to enter the workforce.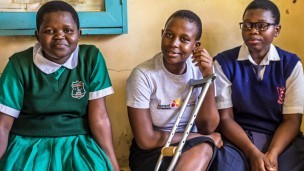 could help make a school more accessible for disabled children by building ramps, adapting toilets or providing accessible learning materials.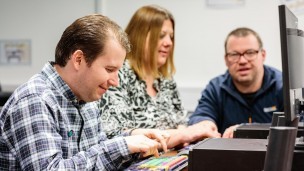 could help provide a young disabled person with an adapted laptop, so they can be fully independent with doing everyday things like online shopping and applying for jobs online.
Or donate other amount
Regular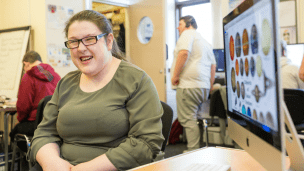 could help pay for professional development days for young disabled people so they can make the most of their potential.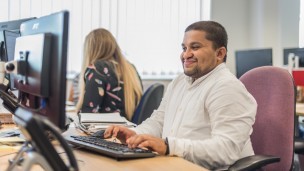 could help towards the cost of running a programme like Change 100, which helps young disabled people develop their skills and gain valuable experience in a working environment.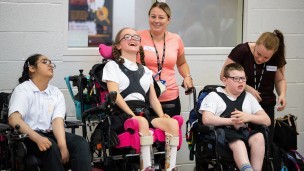 could help fund more programmes like Can Do, which provide volunteering opportunities so young disabled people can build confidence, gain skills and improve their chances of employment.
Or donate other amount