Support us
Thanks to donations, we are able to support people to live, learn and work as independently as they choose, whatever their ability. Help us create a world of possibility.
Ability January 2020
One-off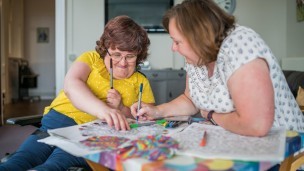 could help pay for creative activities to keep our care home residents busy whilst staying safe at home.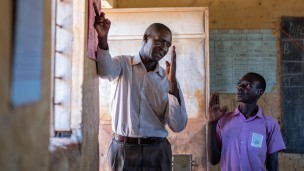 could provide teaching and learning materials for children in Africa and Asia.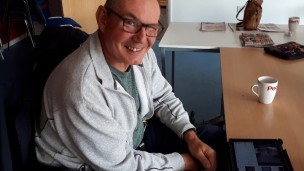 could help pay for specialist equipment so that disabled people can use a computer to stay in touch with family and friends, preventing them from becoming isolated.
Or donate other amount